Yamaha Past Masters Racing Club - People - Who's Who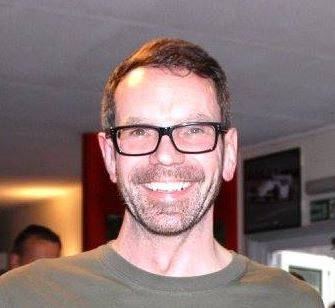 Pete "Fish" Fishwick, Head Honcho
Group: Co-ordinators
Home Town: Reading, Berkshire
Fish has been racing since 1998 and has been a driving force behind YPM for as long as anyone can remember. He oversees the co-ordinator team with his vast knowledge, experience and fair reasoning. Our token Scouser and always good to visit for "One for the road…"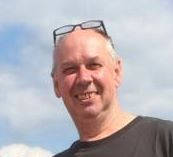 Len Whalin, Technical & Club Bike Support
Group: Co-ordinators
Len's been racing since 1986. He offers sound technical advice and services across the paddock. He maintains and runs the club bike and is the main point of contact for club bike riders at the race meetings. If you have any technical queries, Len is your man.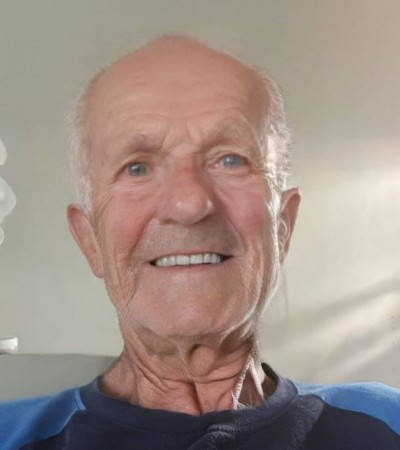 Paul Whitby, Rider Representative
Group: Co-ordinators
Paul started his racing career with YPM in 2011. He quickly rose through the ranks and has been at the pointy end of the field for a number of years. Paul is the liasion between the club hoologans and BEMSEE.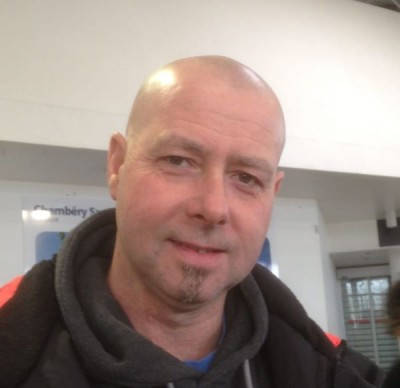 Den Grant, Club Bike Admin
Group: Co-ordinators
Although long since retired from YPM racing you will find him at every meeting in race control as one of the clerks of the course. Den is the first point of call for prospective club bike pilots as well as offering technical services to the YPM paddock. He's got a spray booth and he knows how to use it.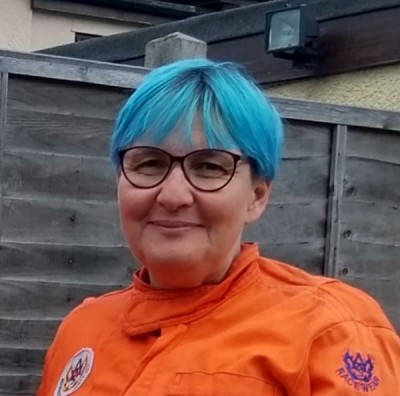 Nickie Grant, Treasurer
Group: Co-ordinators
Blue Hair - Small - Bonkers

Looks after the memberships and our wonga. You'll find her on a corner waving flags. Our club graffiti artist who has left her trademark tag of "I love Fish" at every marshal post.
Farkham Hall (Nellie), Websmith
Group: Co-ordinators
Home Town: Shirenewton, Monmouthshire
Racing with YPM since 2008 on a bike he 'borrowed' from his girlfriend at the time. He still has the bike but the girlfriend has gone. Dodged a bullet there!

Enjoys the dubious distinctions of being the second oldest rider in the class and being one of very few who tips the scales at more than his bike.

Nellie looks after the club web site and is always grateful for news snippets regarding riders, YPM or the world in general