YAMAHA Past masters Racing Club - Rider Numbers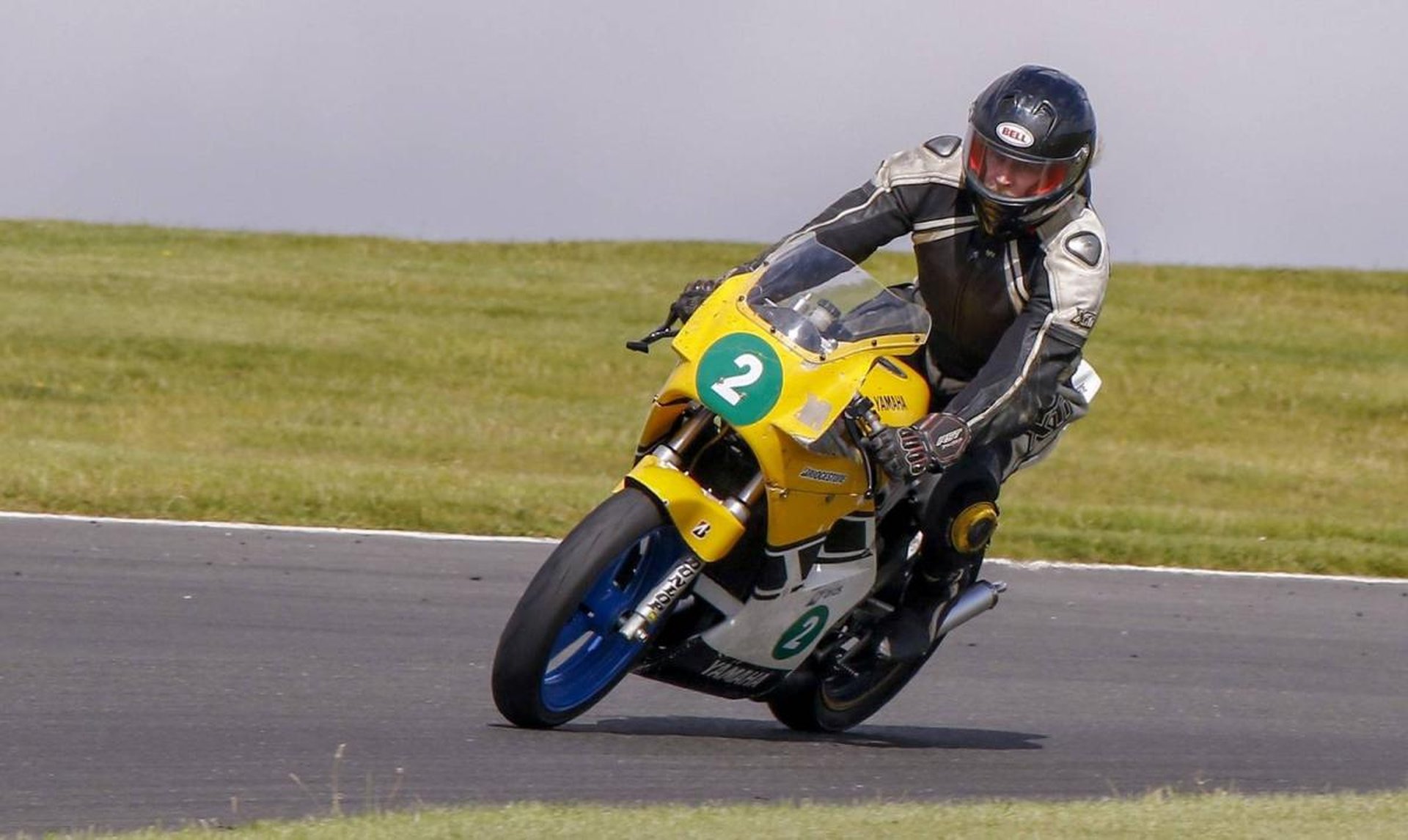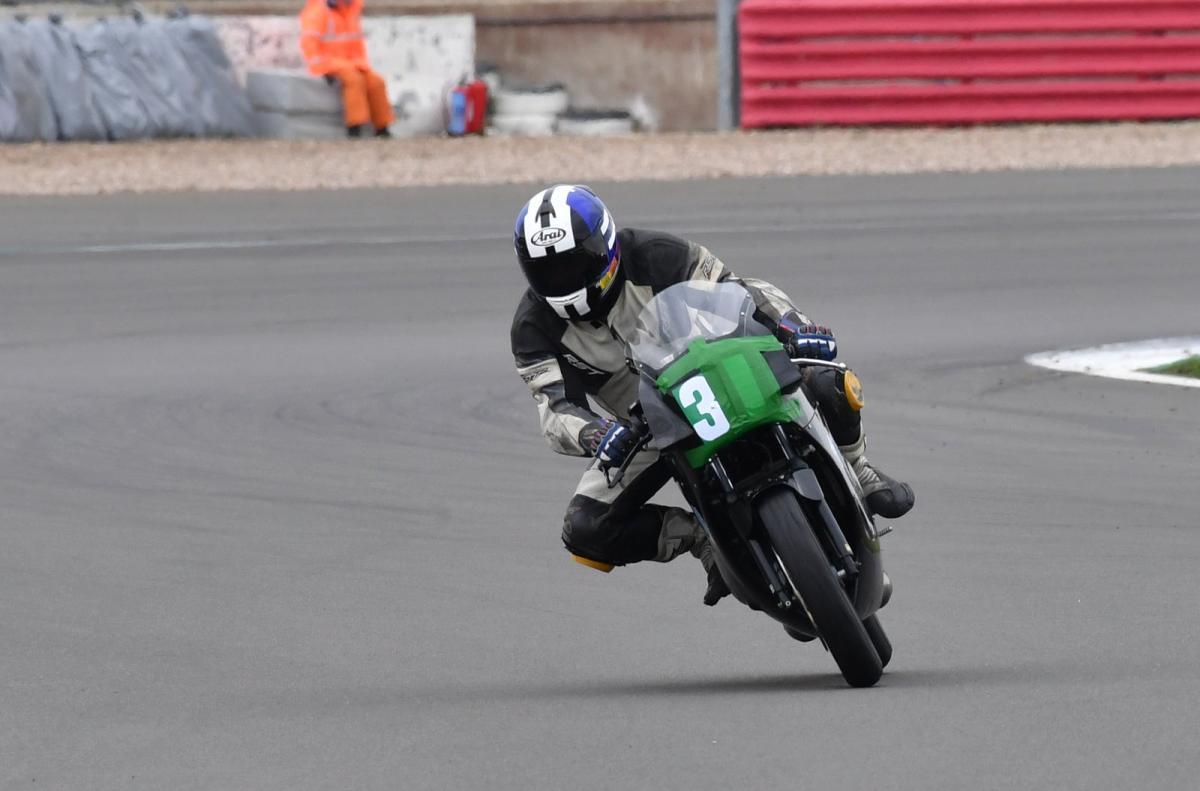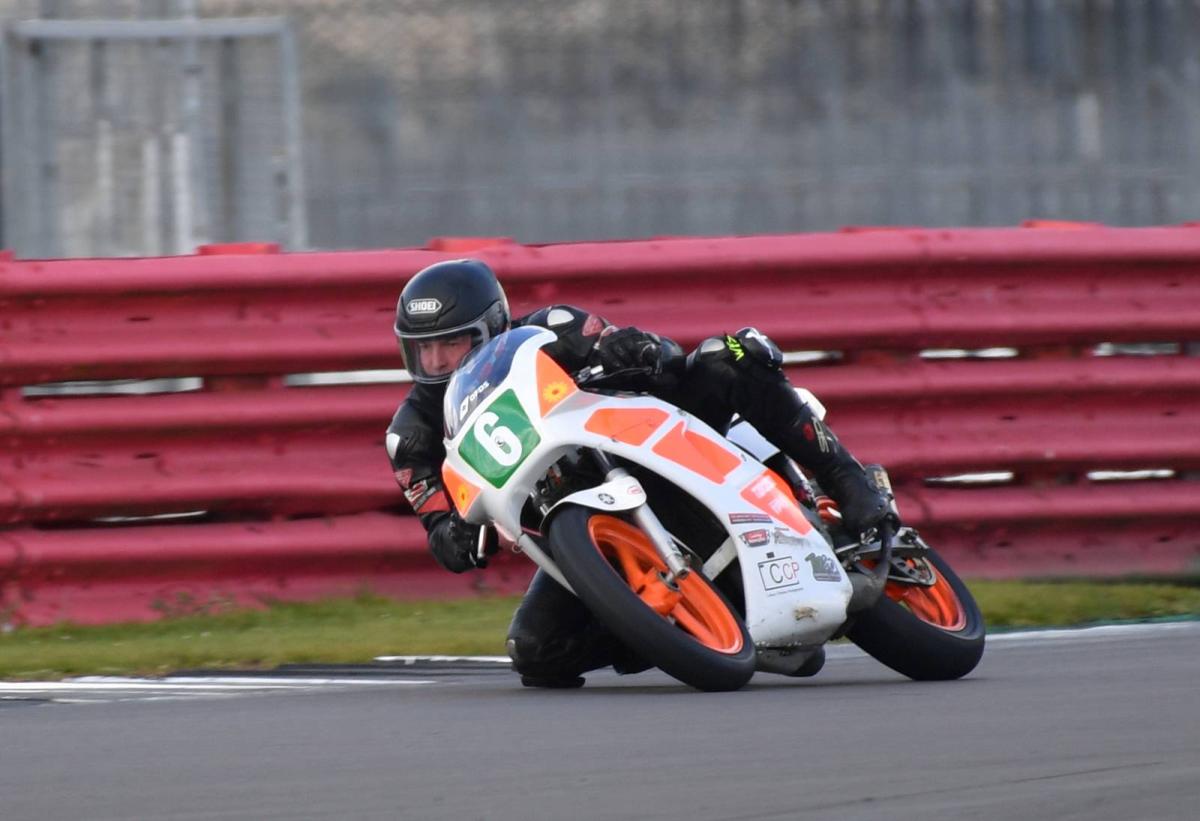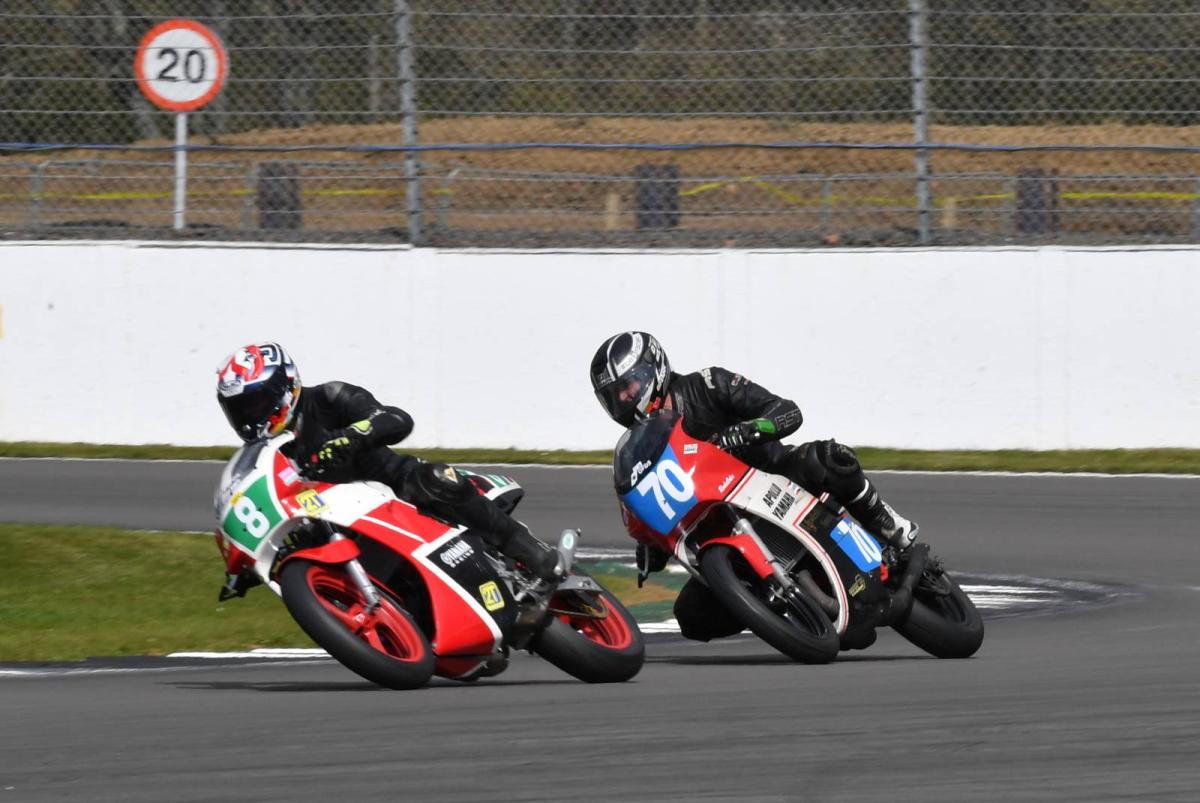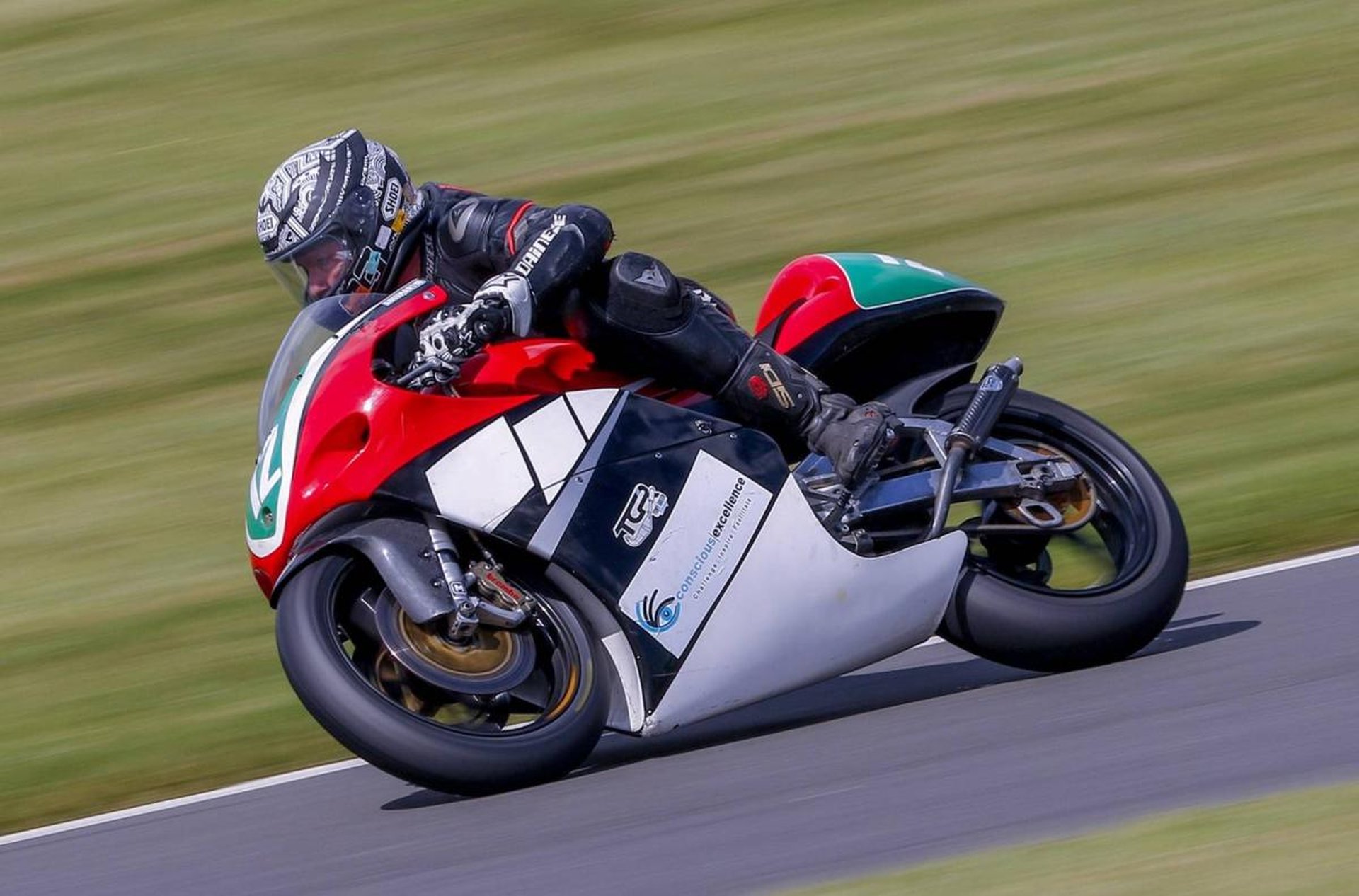 Retired in memory of Danny Whalin
YPM # 12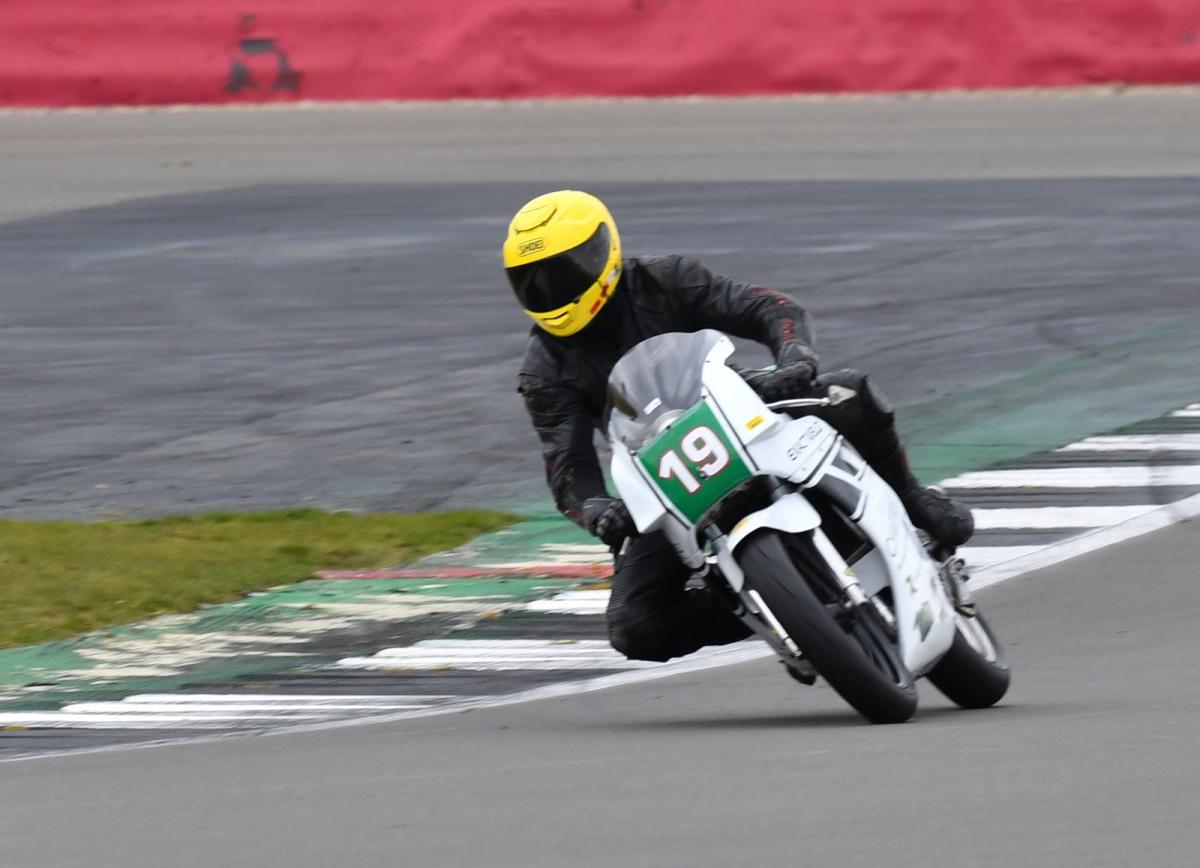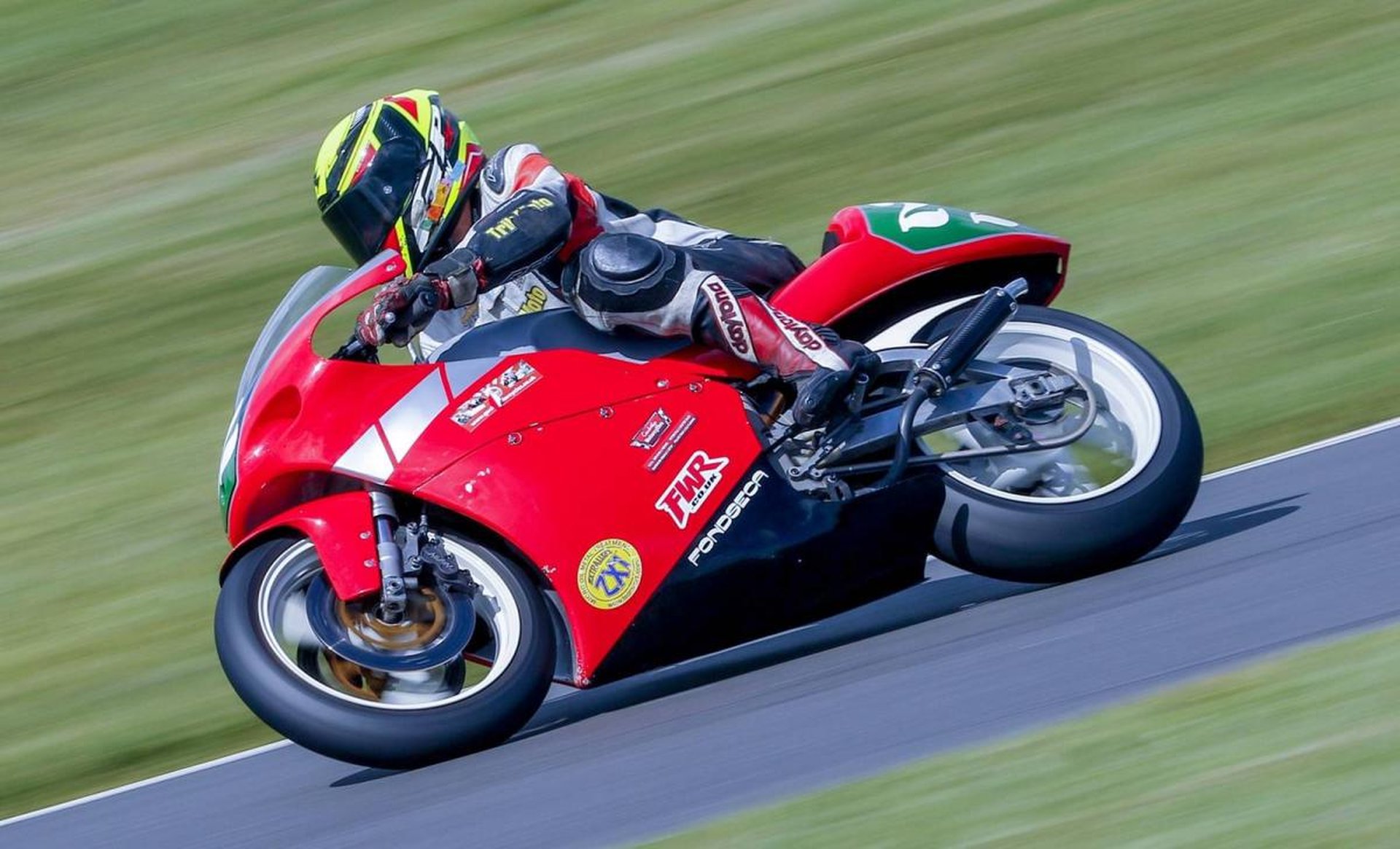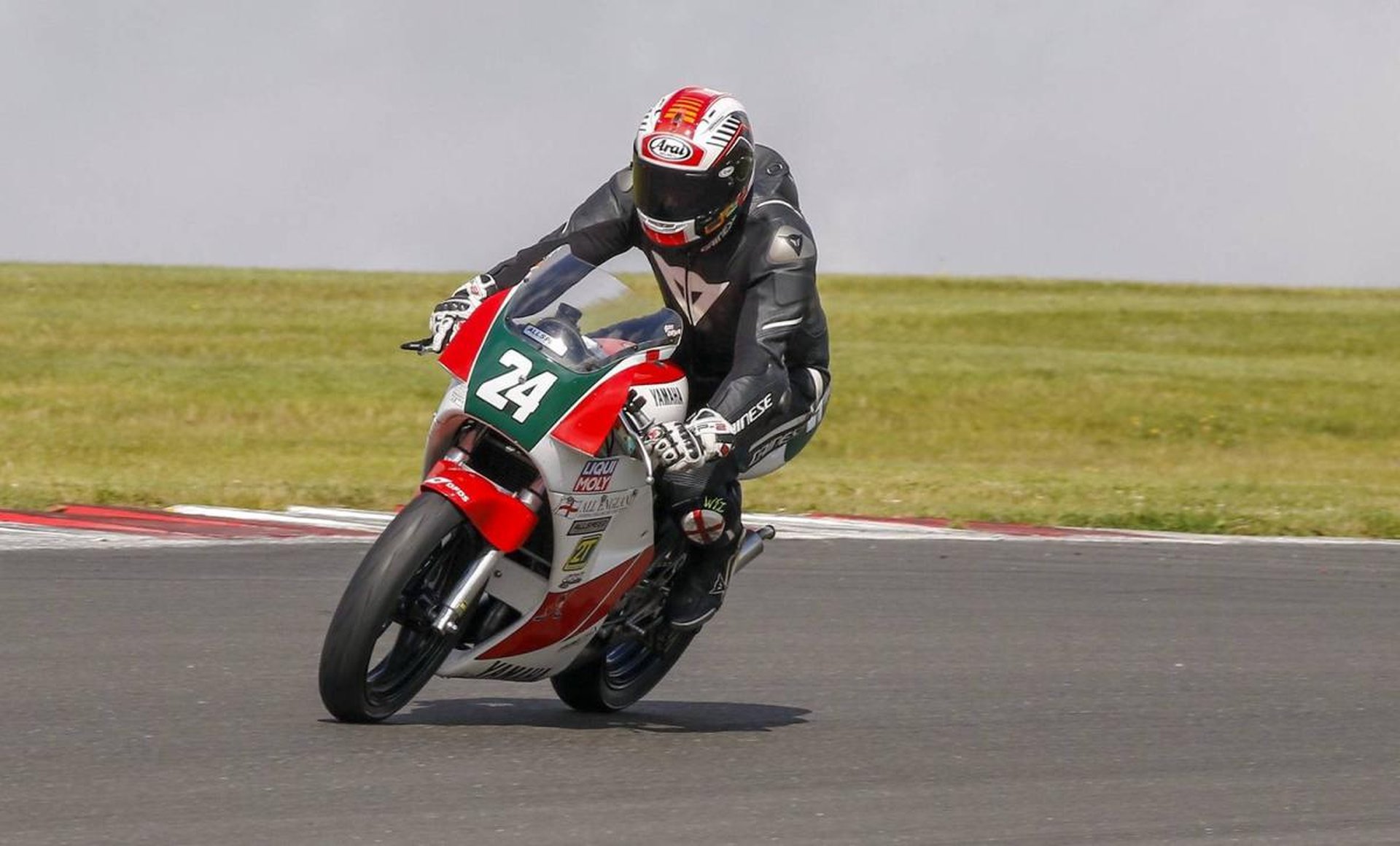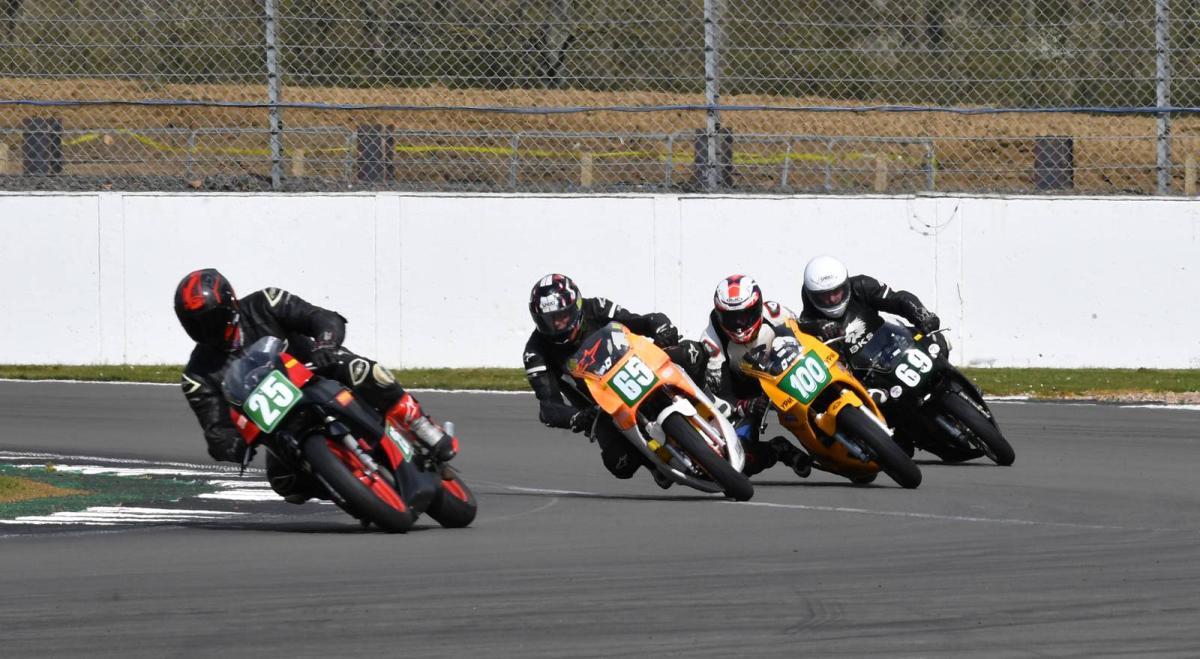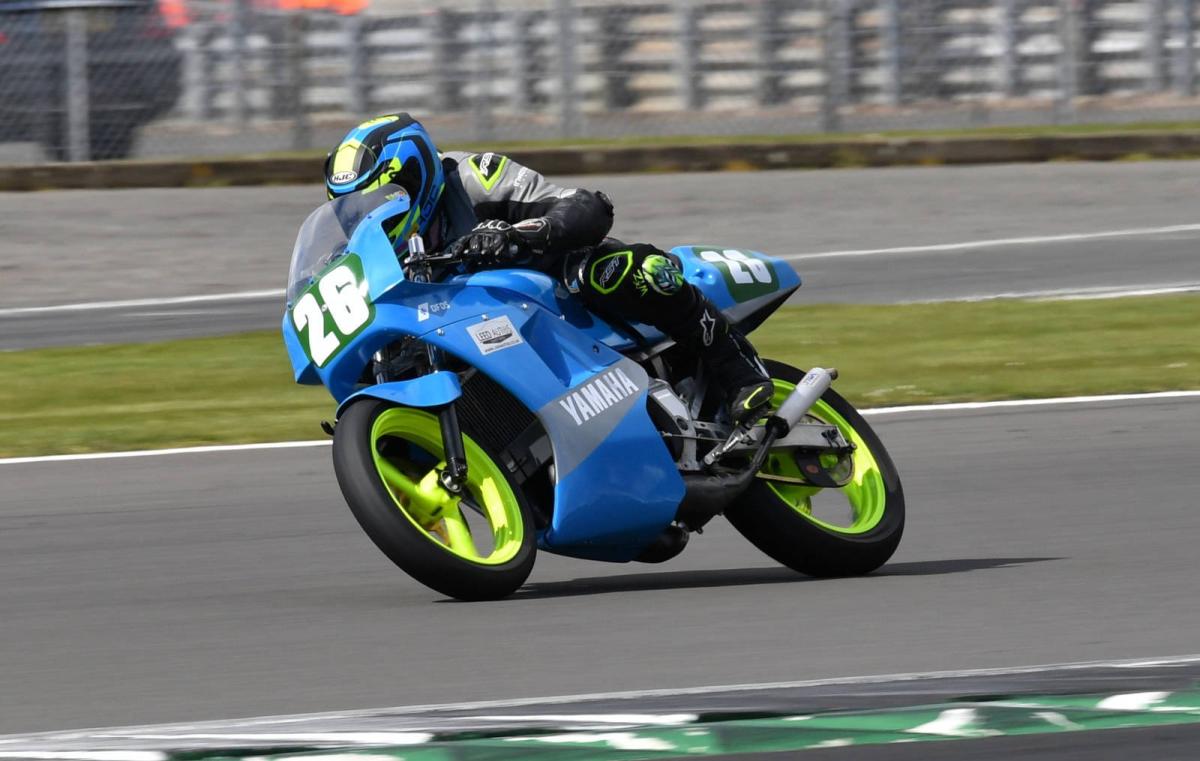 Obtained my race license in early 2020 after parading a borrowed TZR250 at classic meetings and couldn't get over how much fun it was to ride!
Prior to that just track days. YPM rookie champ in 2020 and managed to get enough signatures to lose the novice vest even though it was a pandemic-affected season. Clubman in 2021 but a neck injury kept me off track after Cadwell in June. Back to it in 2022.
Short version:
2020 Rookie
2021-present Clubman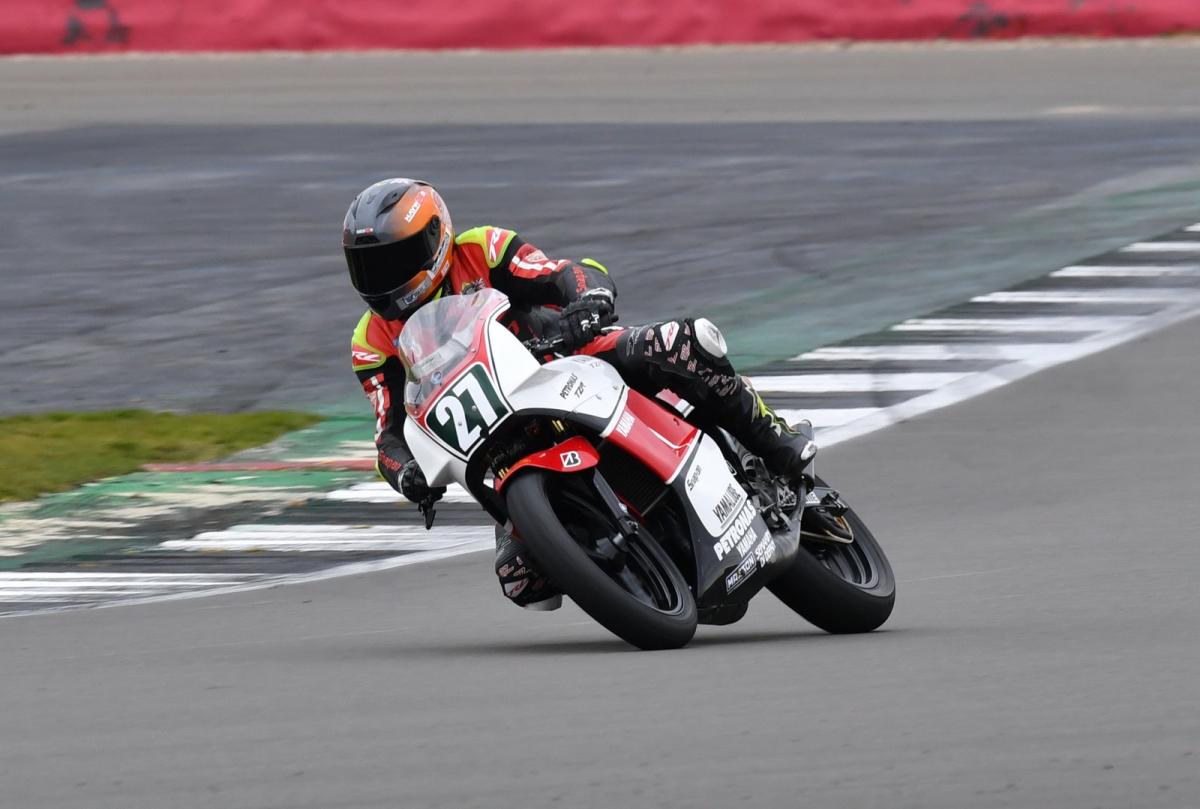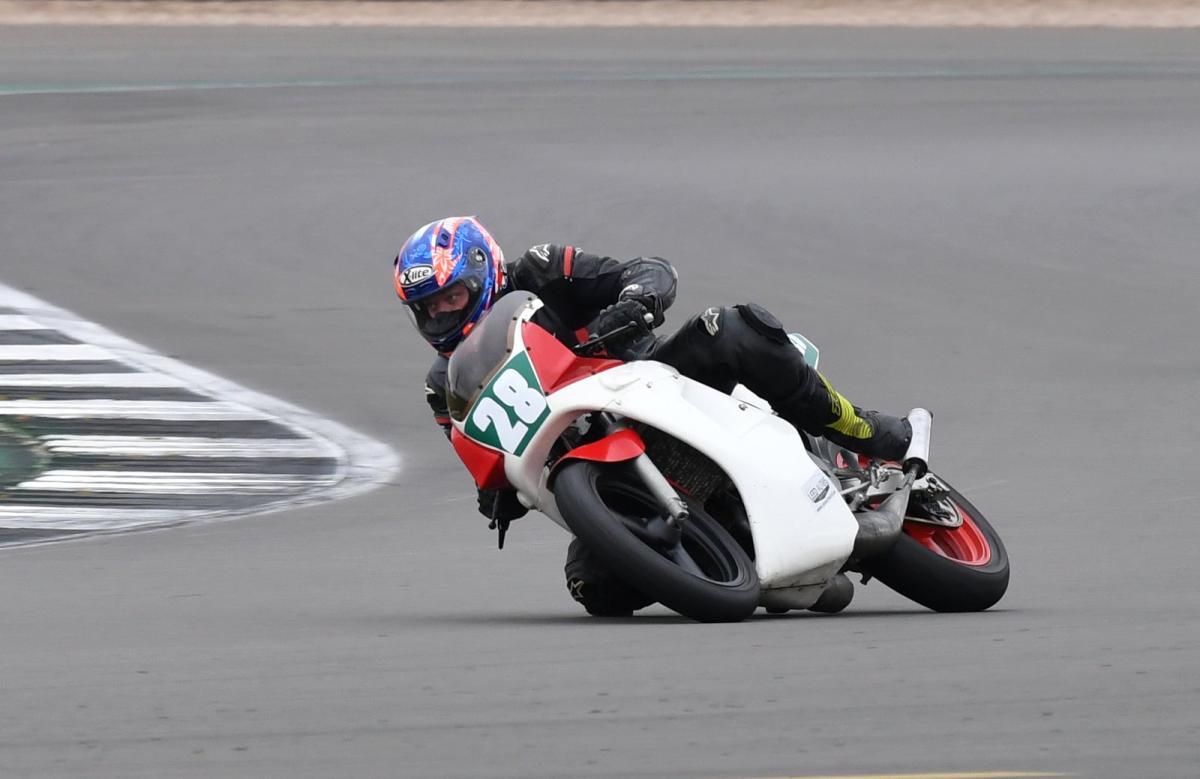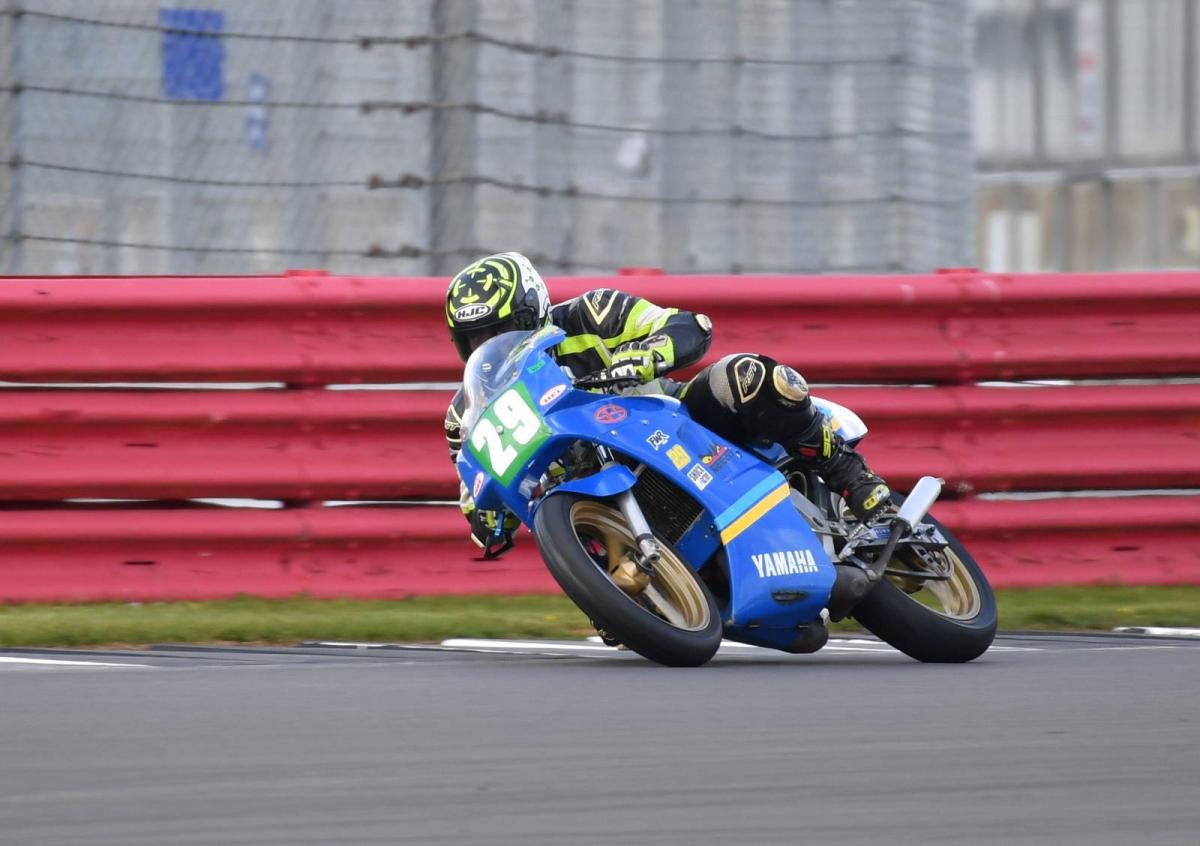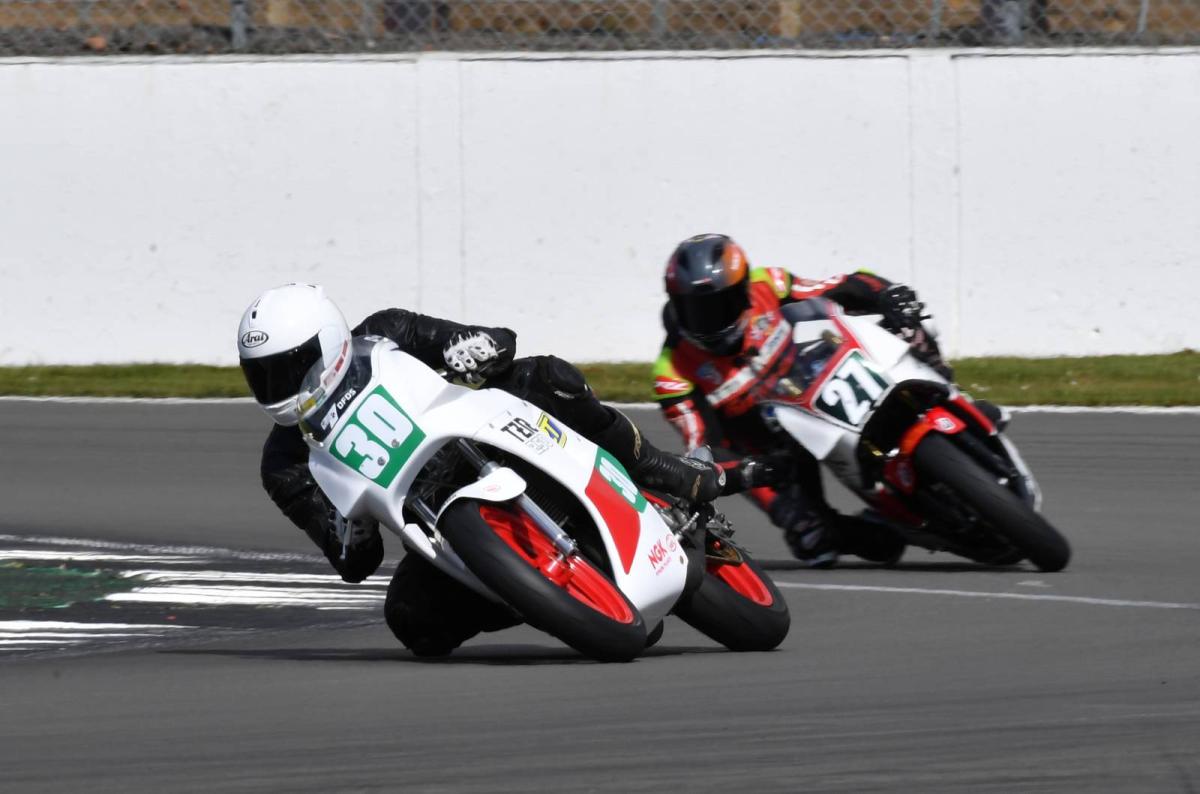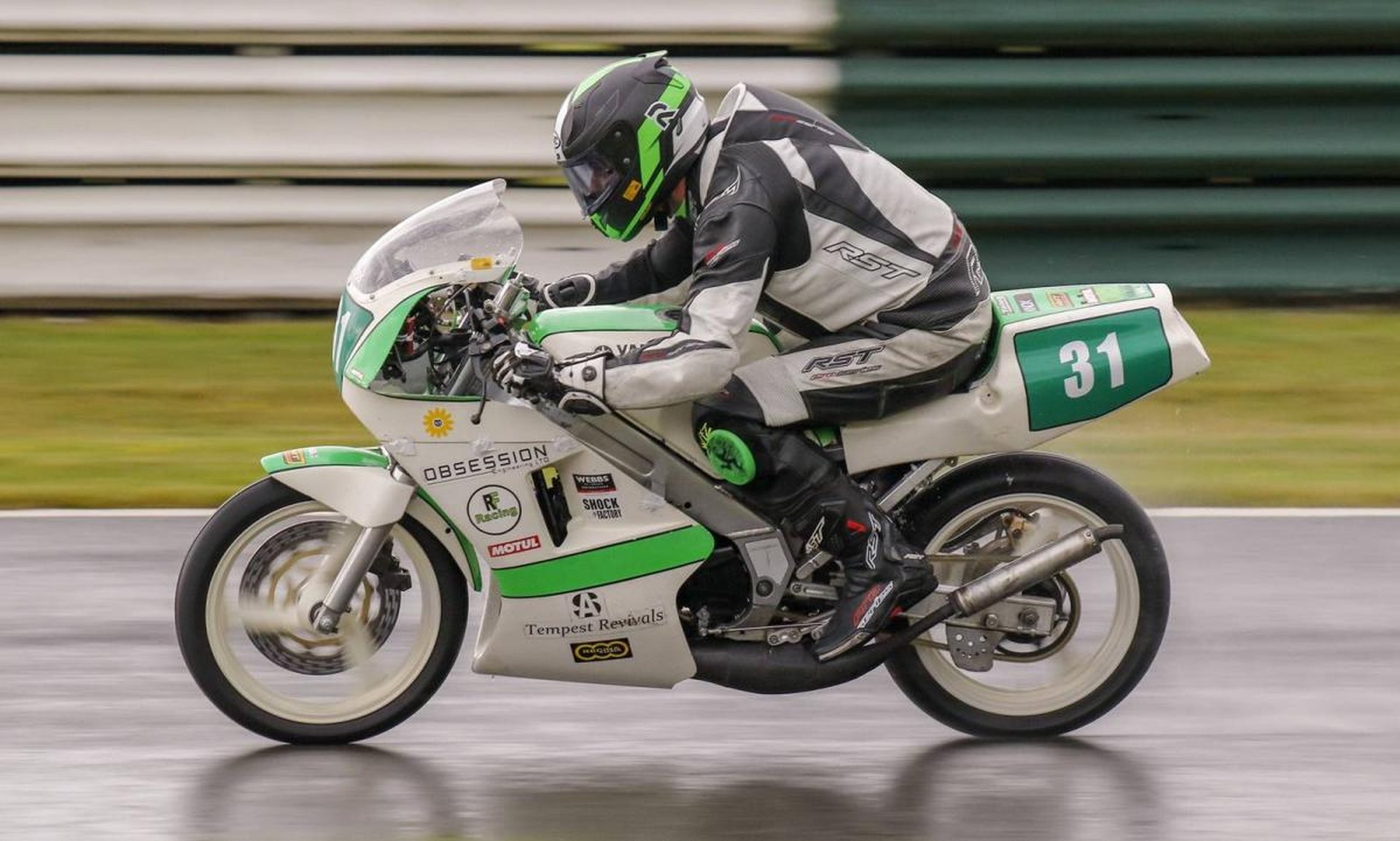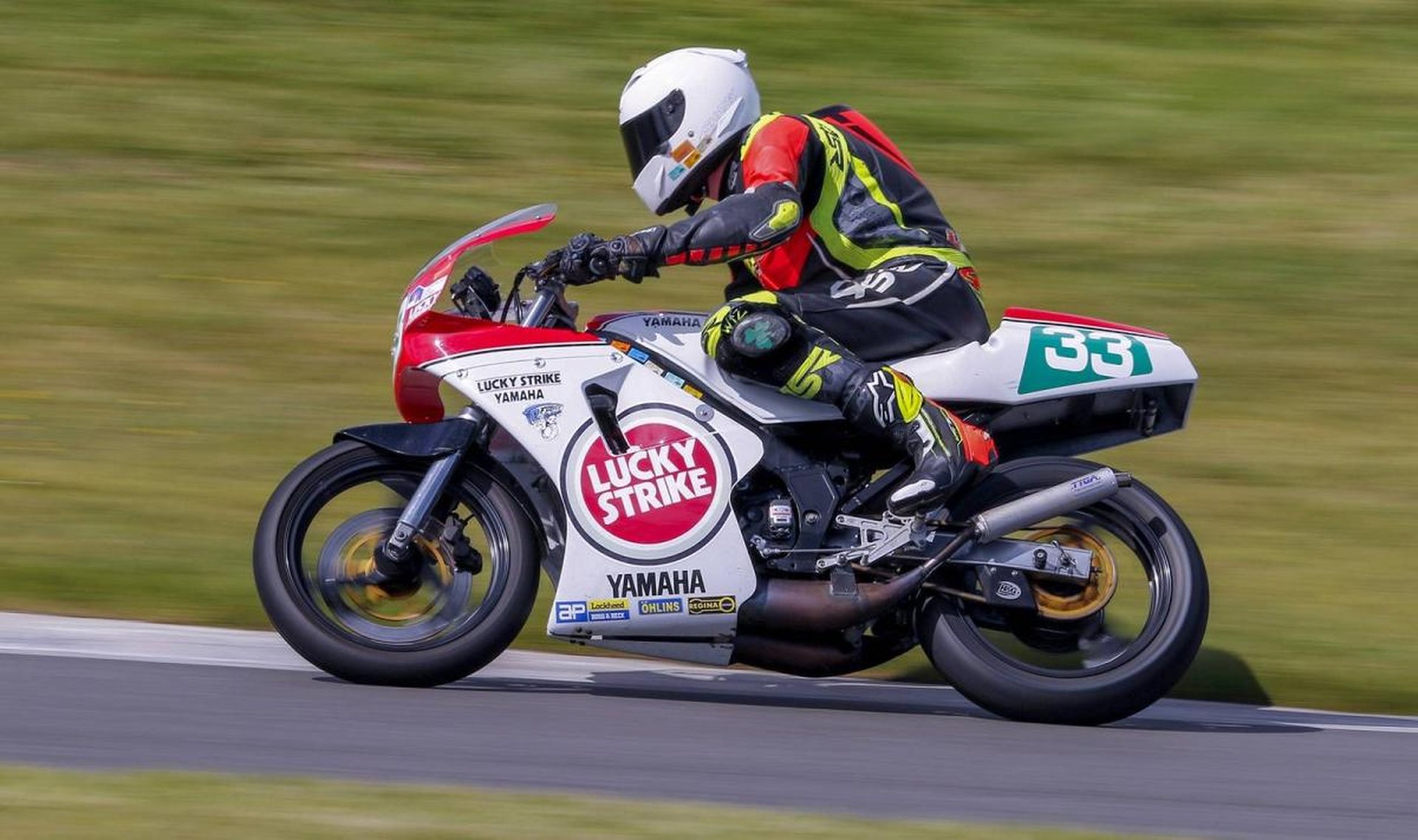 YPM # 35
Retired in memory of Roy Parbury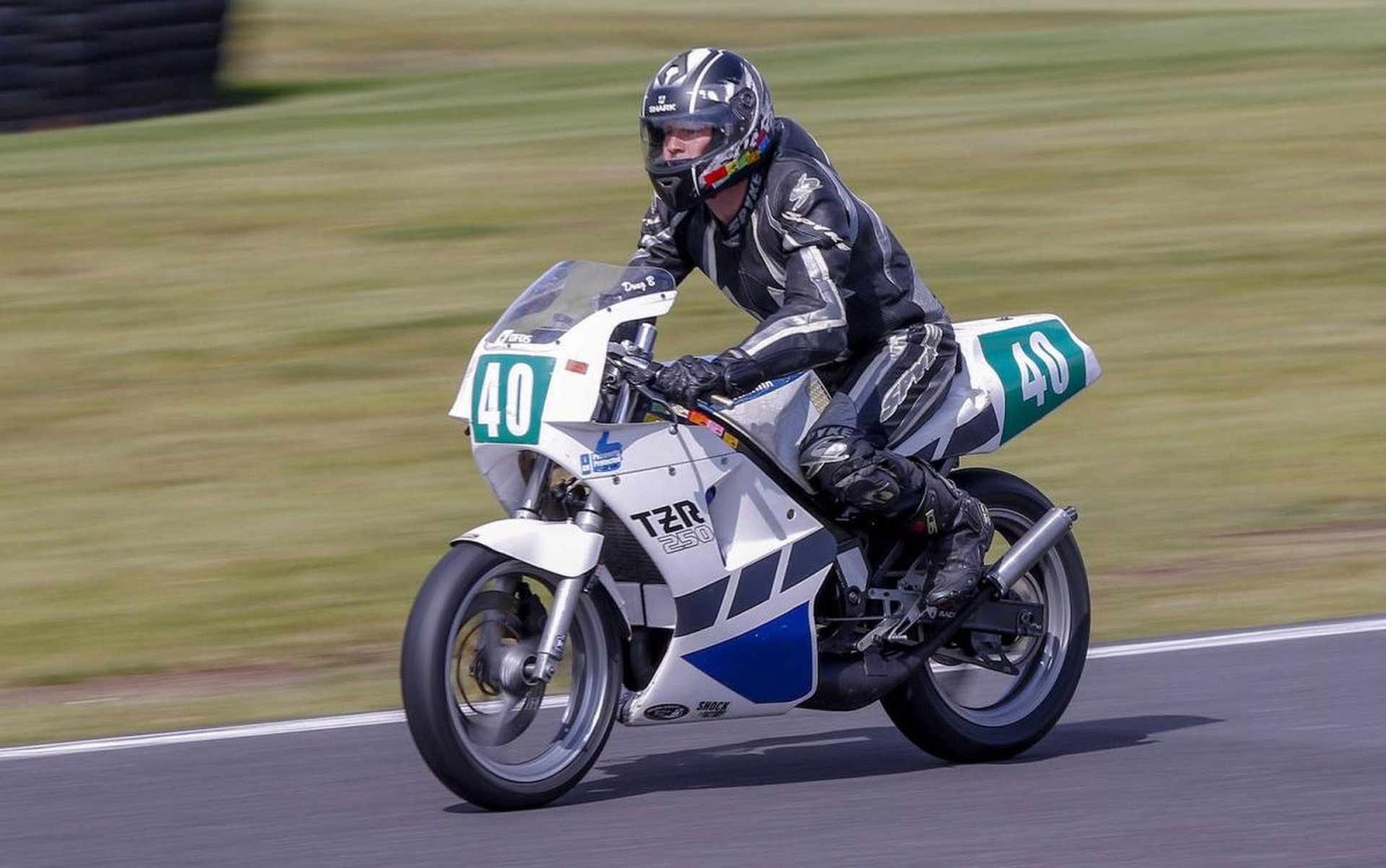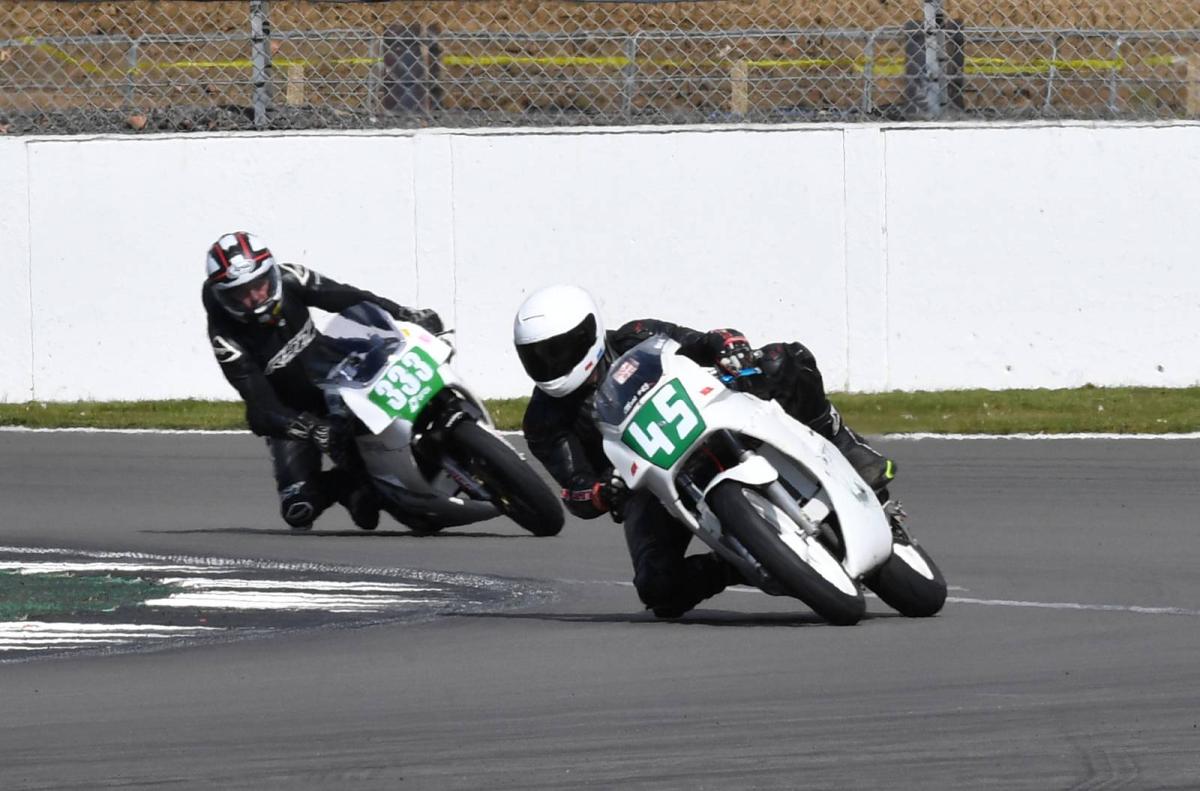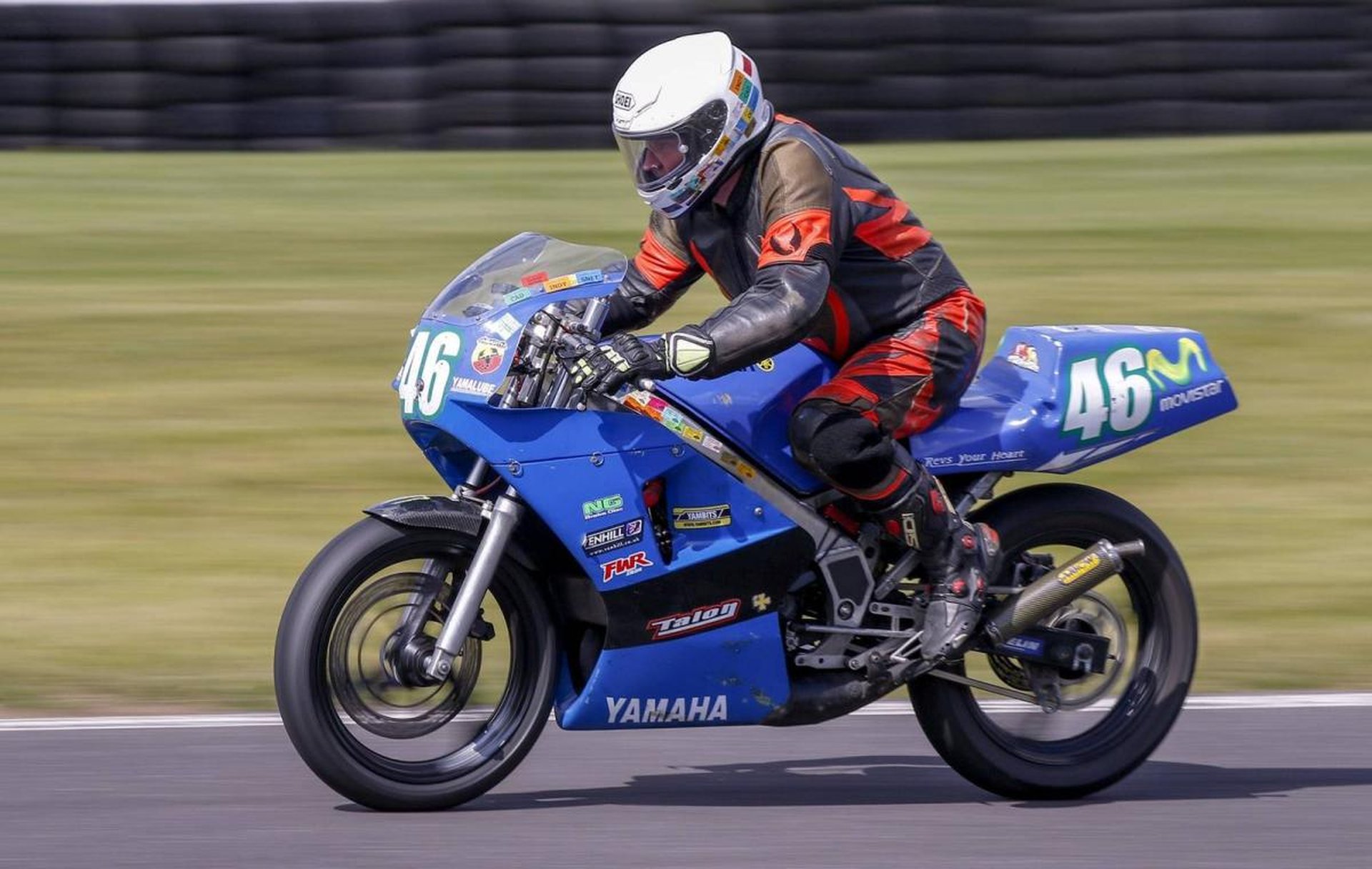 YPM # 47
Laura-Ann Caryl Peters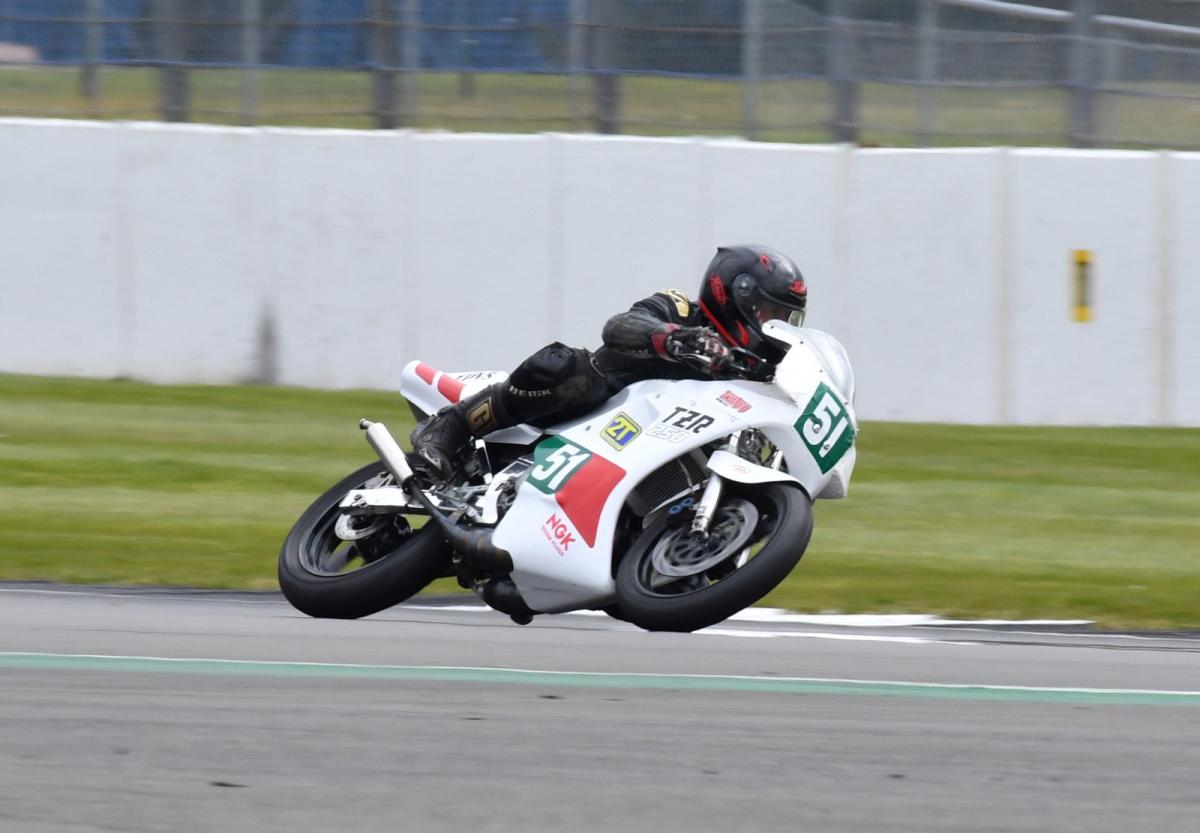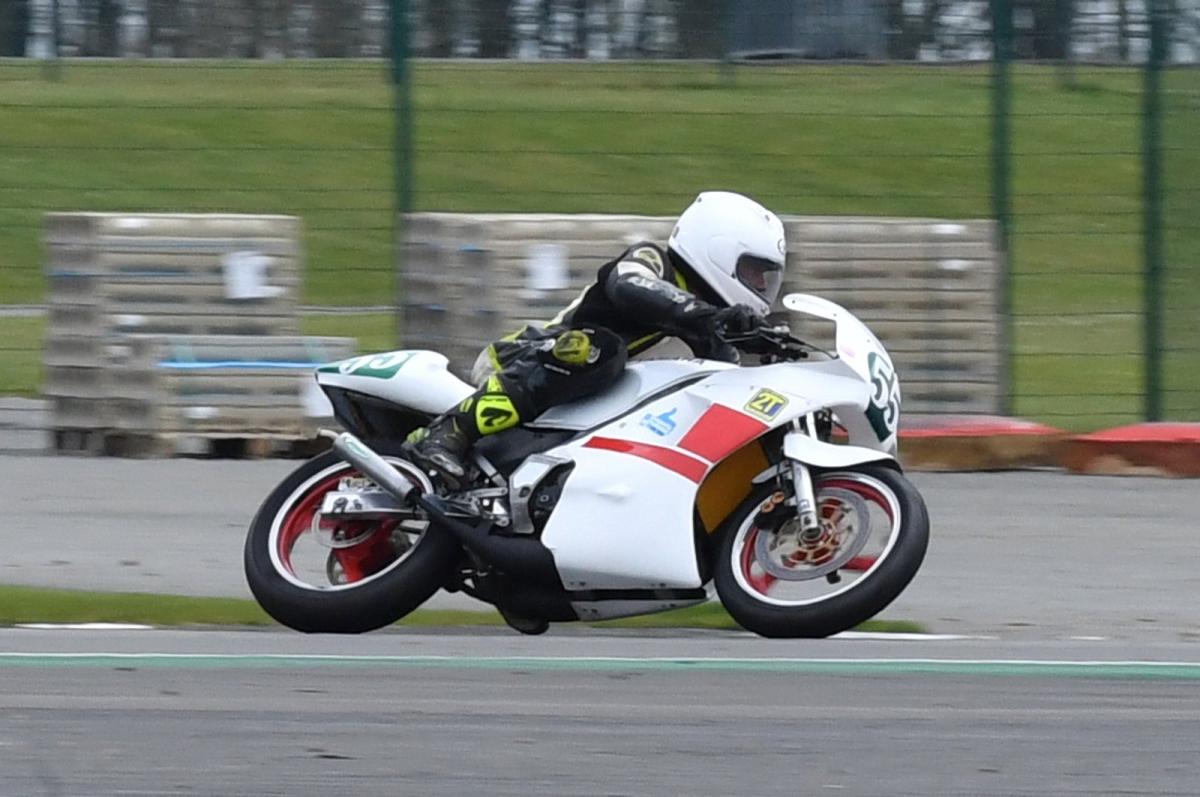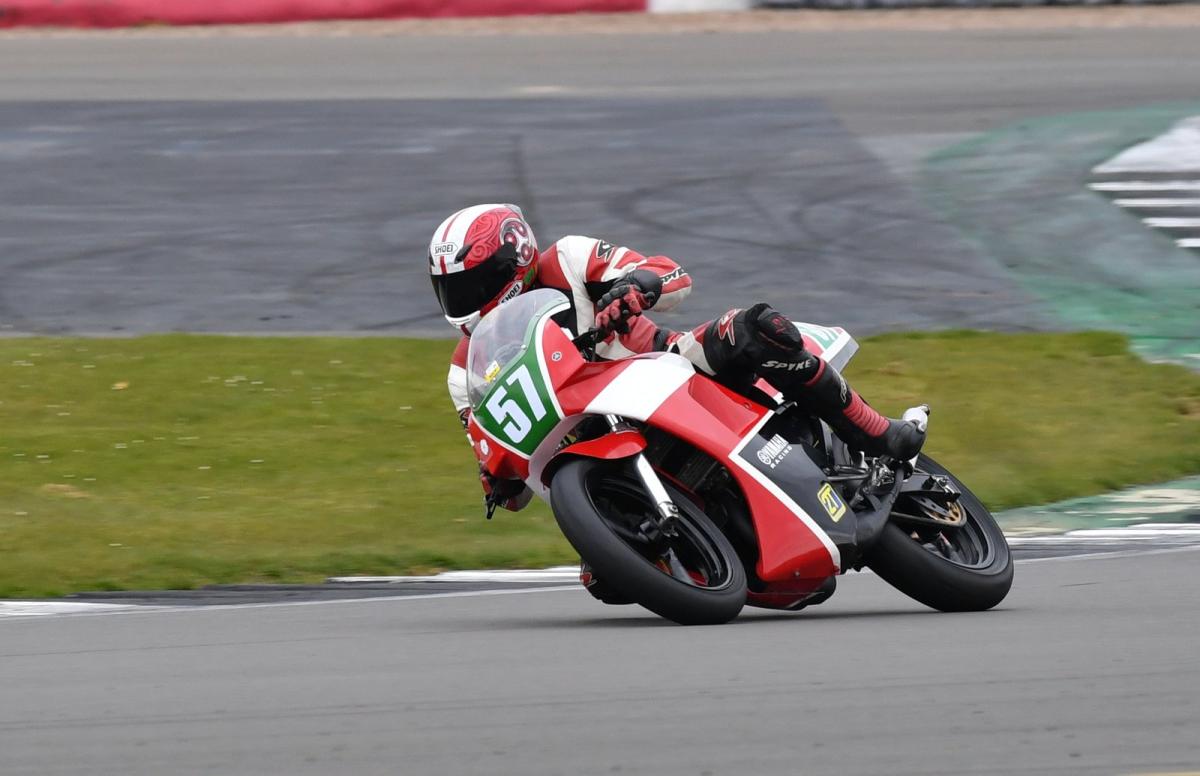 YPM # 59
Farkham Hall (Nellie)
Nellie started racing with us in 2008 at the age of 54. It all happened through a conjunction of circumstances which made his debut more or less inevitable. He had finally admitted that injuries would now keep him out of rugby, and his girlfriend of the time decided she didn't like her Yamaha RD350R road bike.

The first season was a bit short, taking part in only two meetings. One blown engine and a mishap that put him out of action for the rest of the season meant he actually engaged in very little racing. However, he was hooked, on racing in general and the YPM class in particular.

Mixed fortunes have been the characteristic of his career, as well as slow riding… From the highlight of his entire sporting life; being awarded the Danny Whalin Trophy in 2011, to the low of a knee operation going badly after a freak pushbike incident a couple of years later, he has taken part as much as he can.

Now with some new shiny parts fitted, he is looking to get fitter than ever and get faster for as many seasons as he can still get on the bike.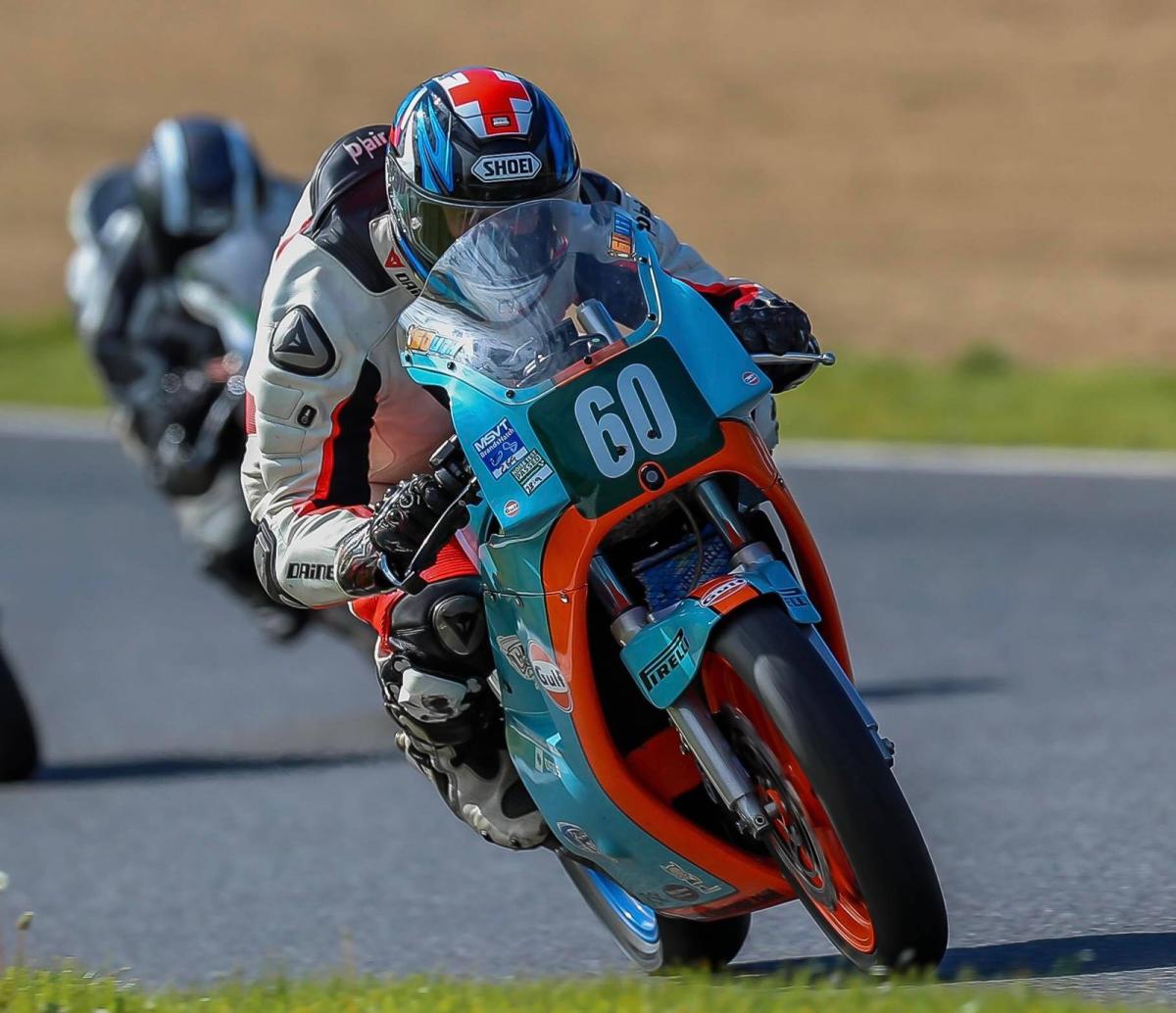 Born May 1973, Married father of 2. Owner of G Force Motorcycles and a massive Guinness drinker! My first taste of racing was on the YPM club bike in 2017. Shortly after I bought a TZR and became a regular YPMer.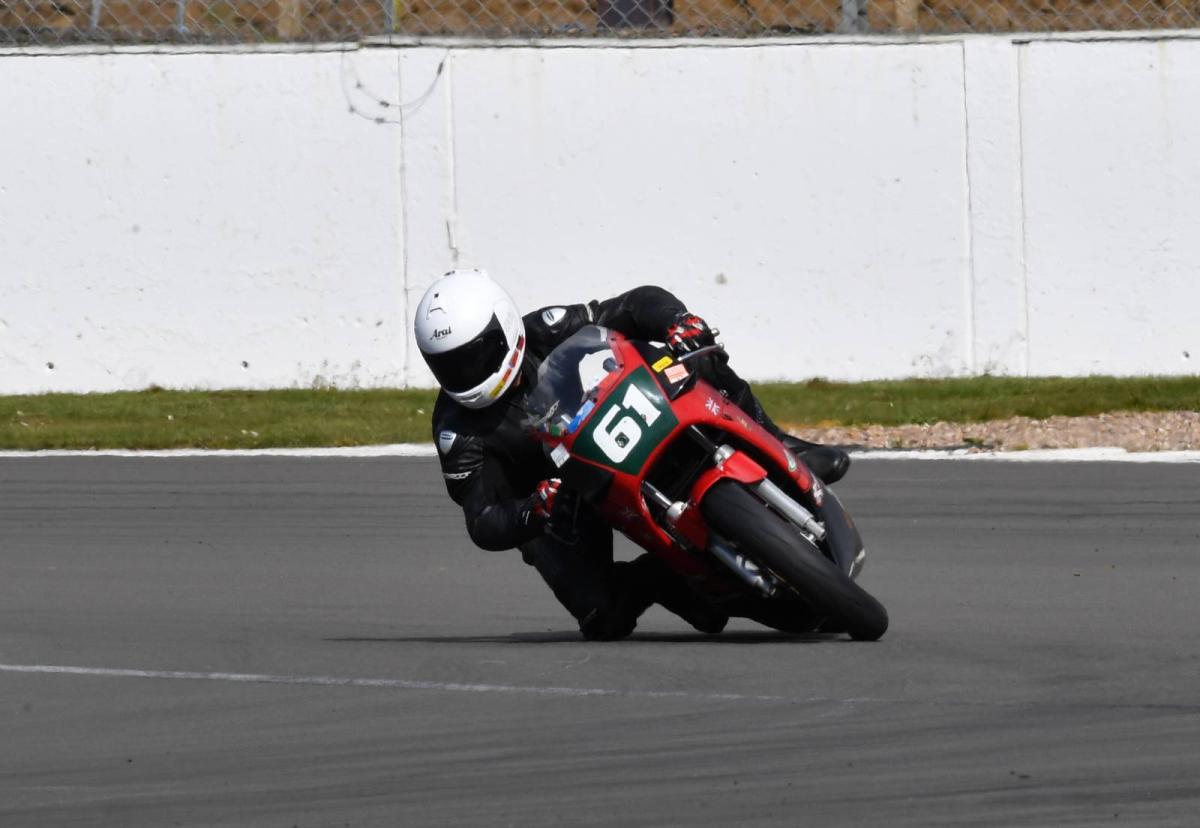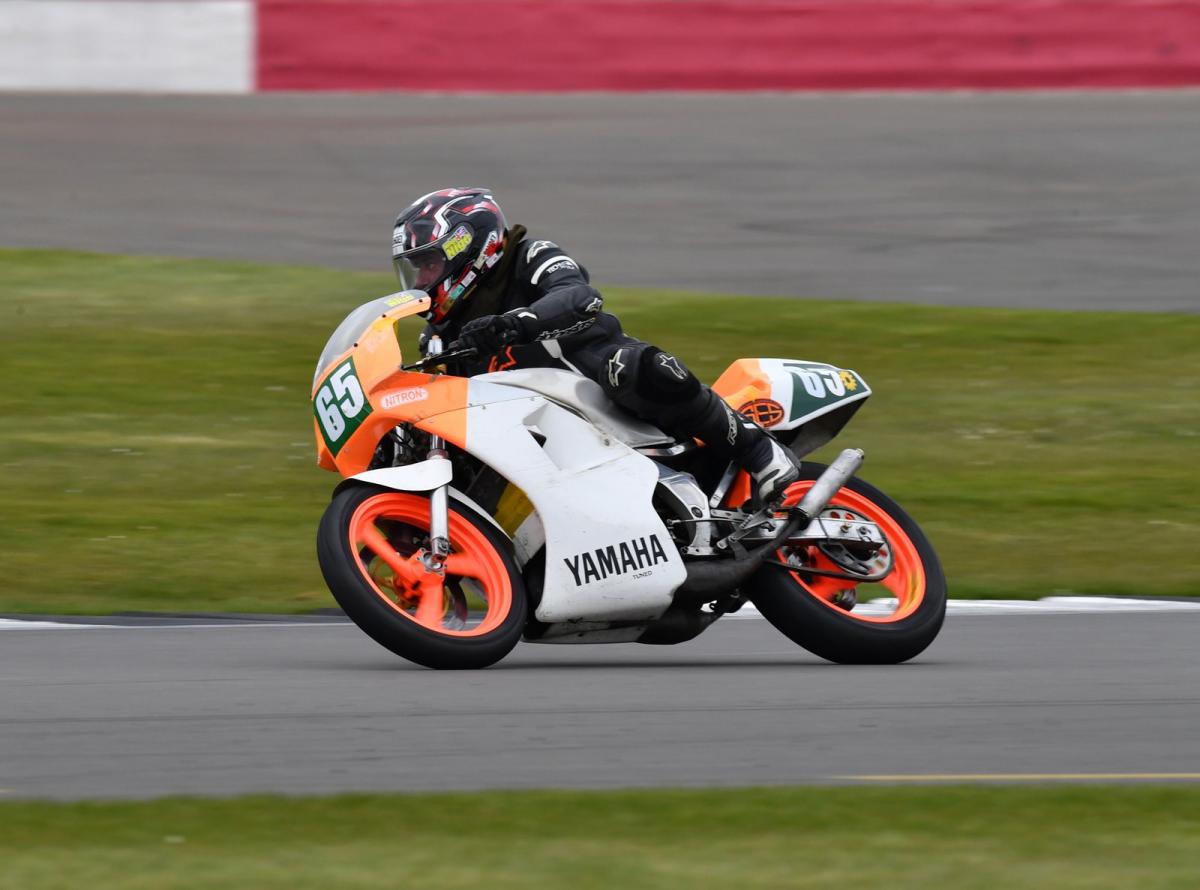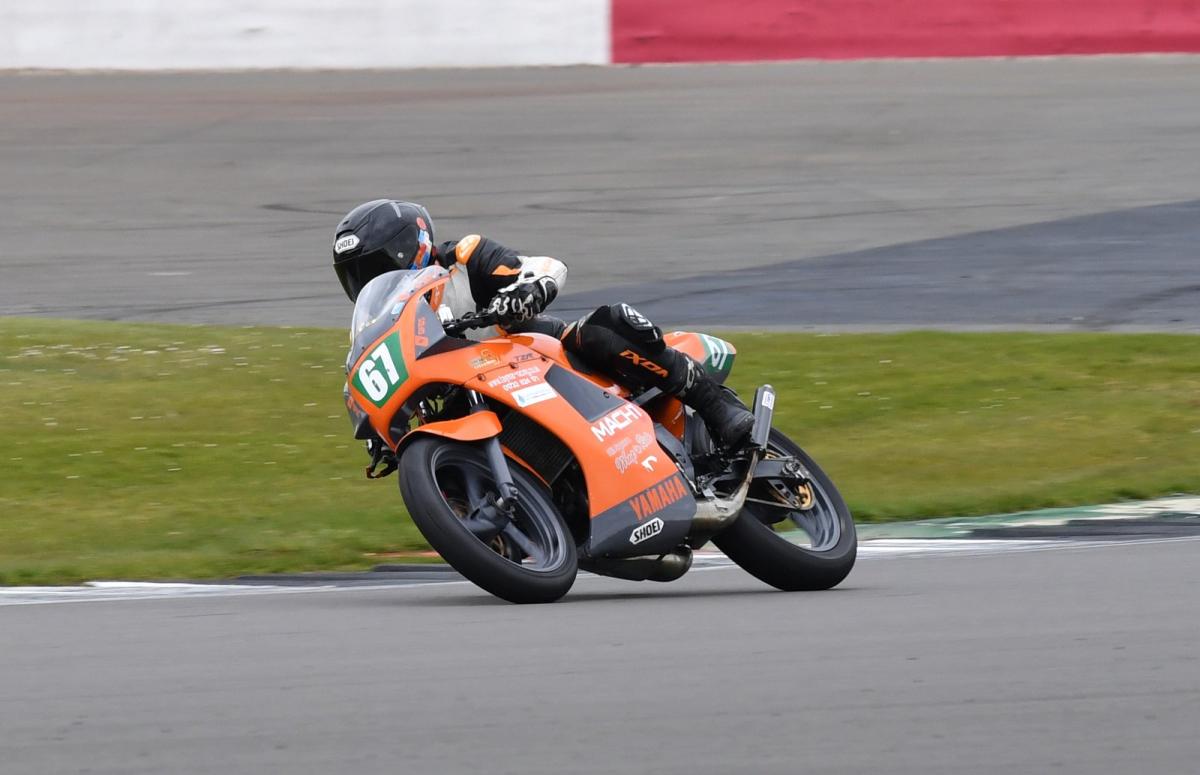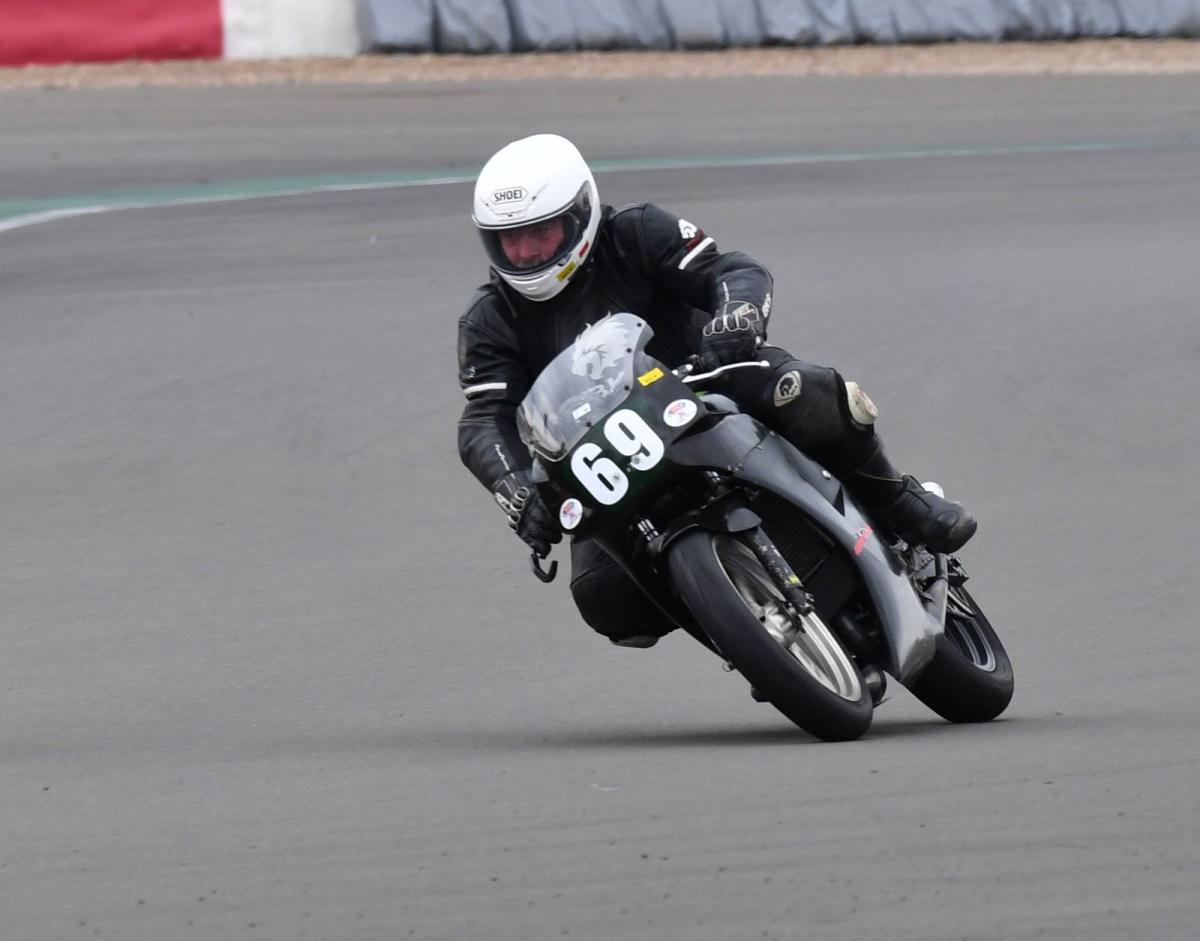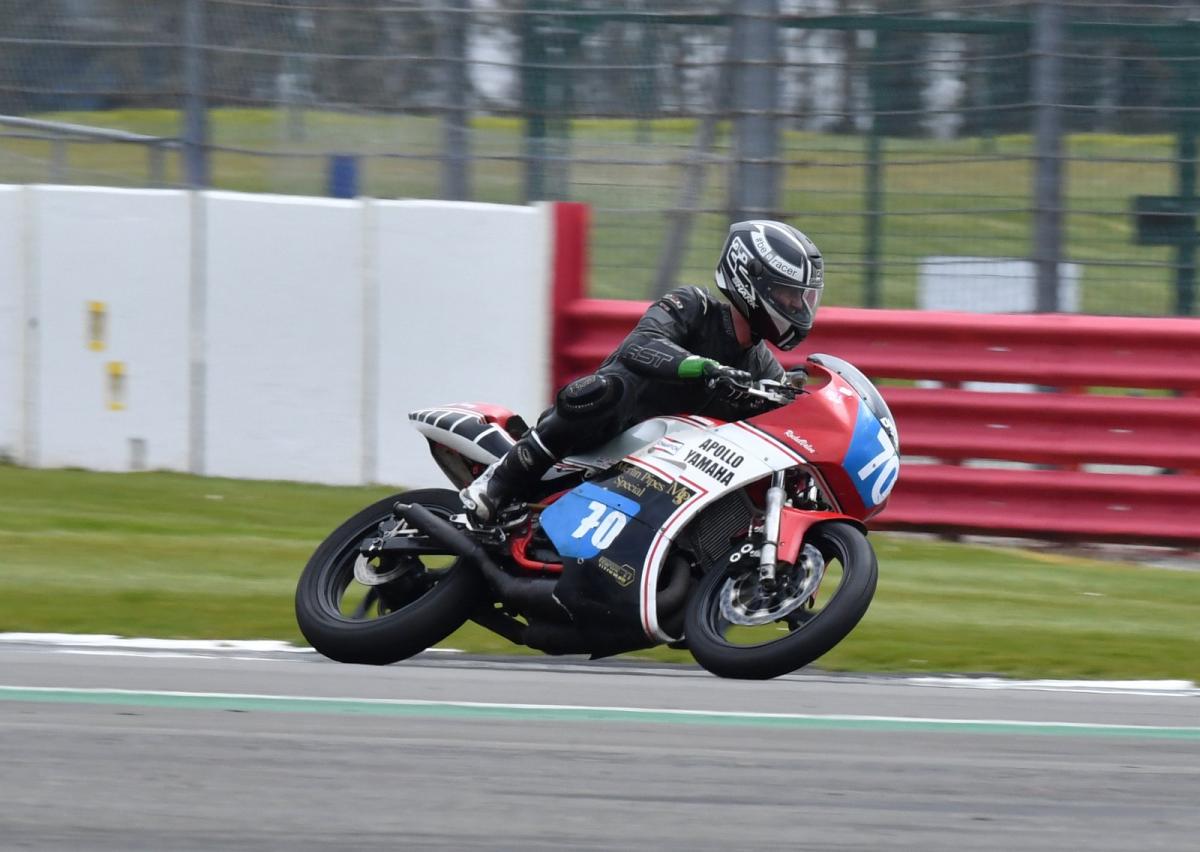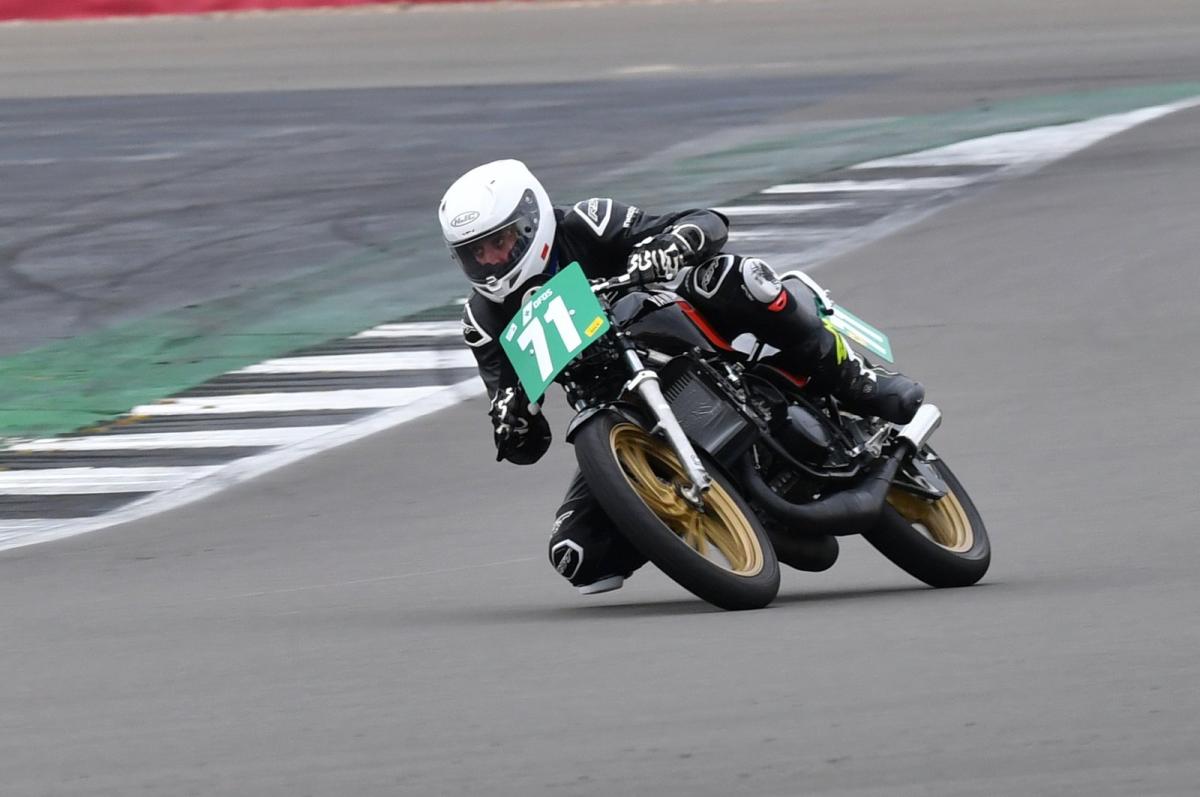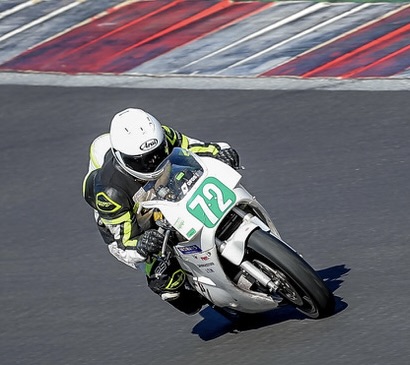 My first season with YPM was 2022 where I finished 3rd in the Clubmans Championship after a 28 year lay off from racing.
This was all thanks to Len Whalin who made it happen.
Roll on 2023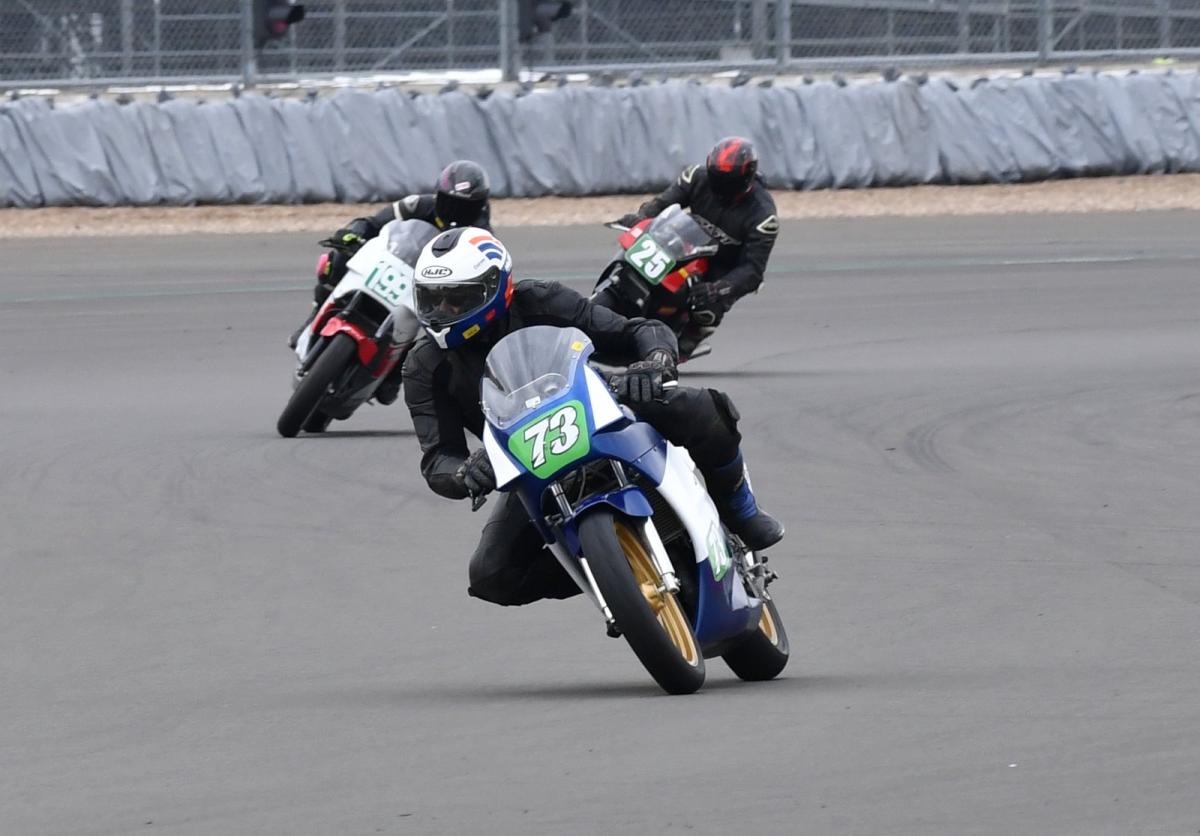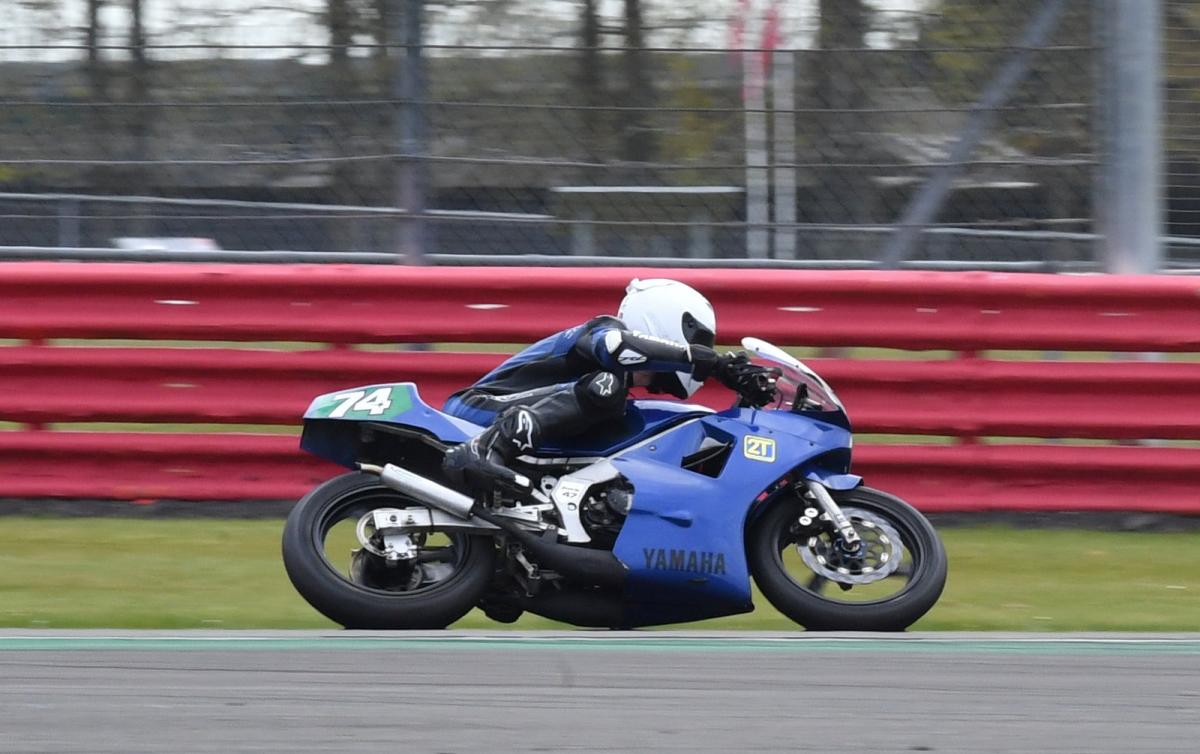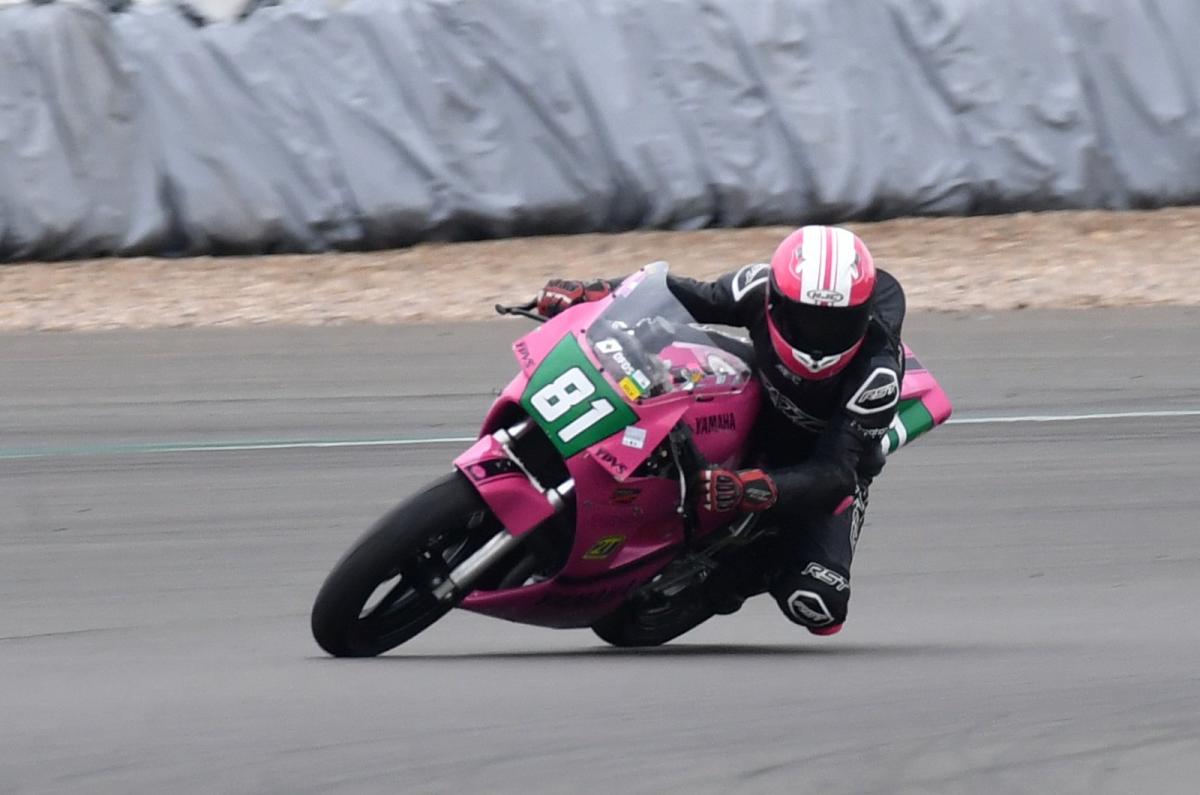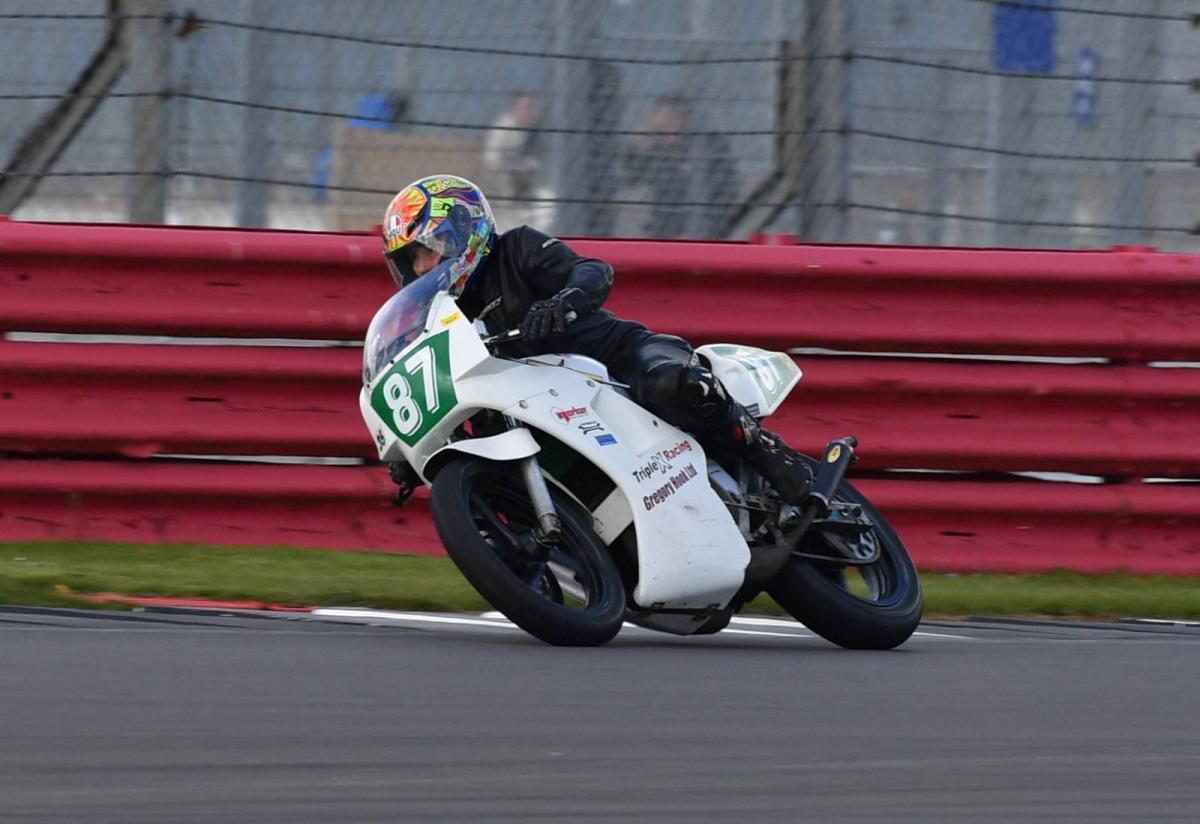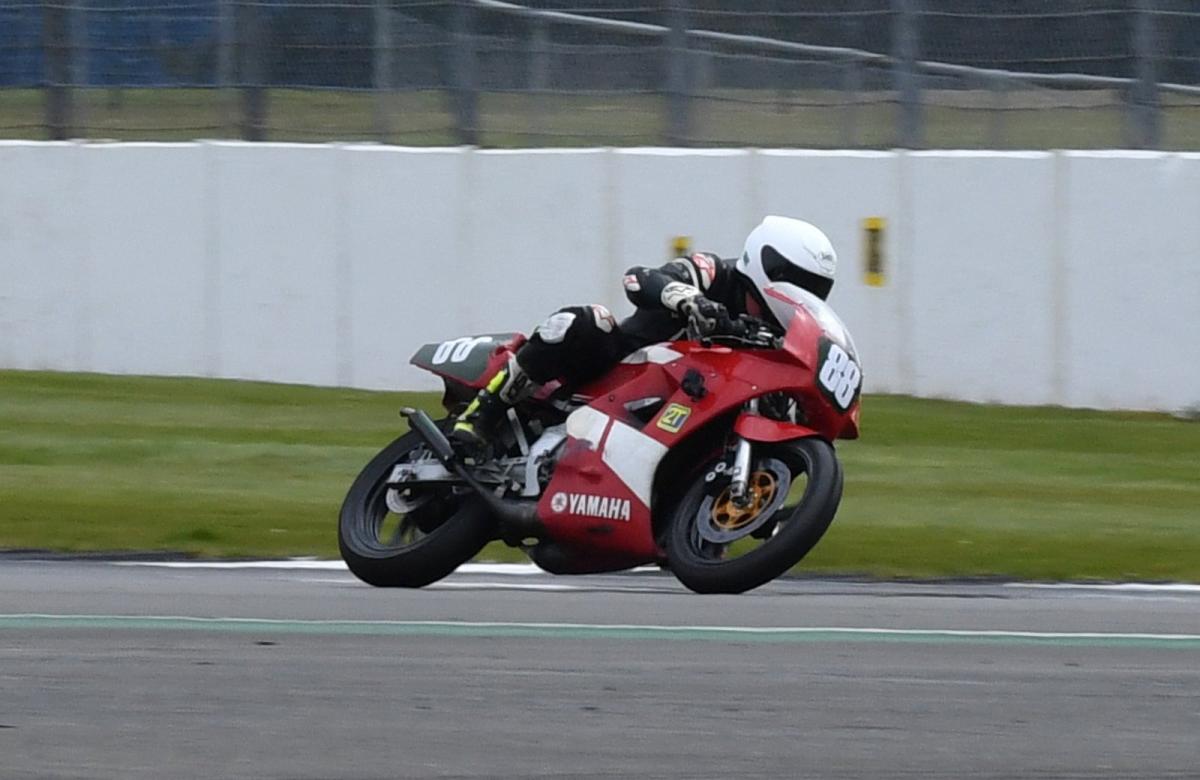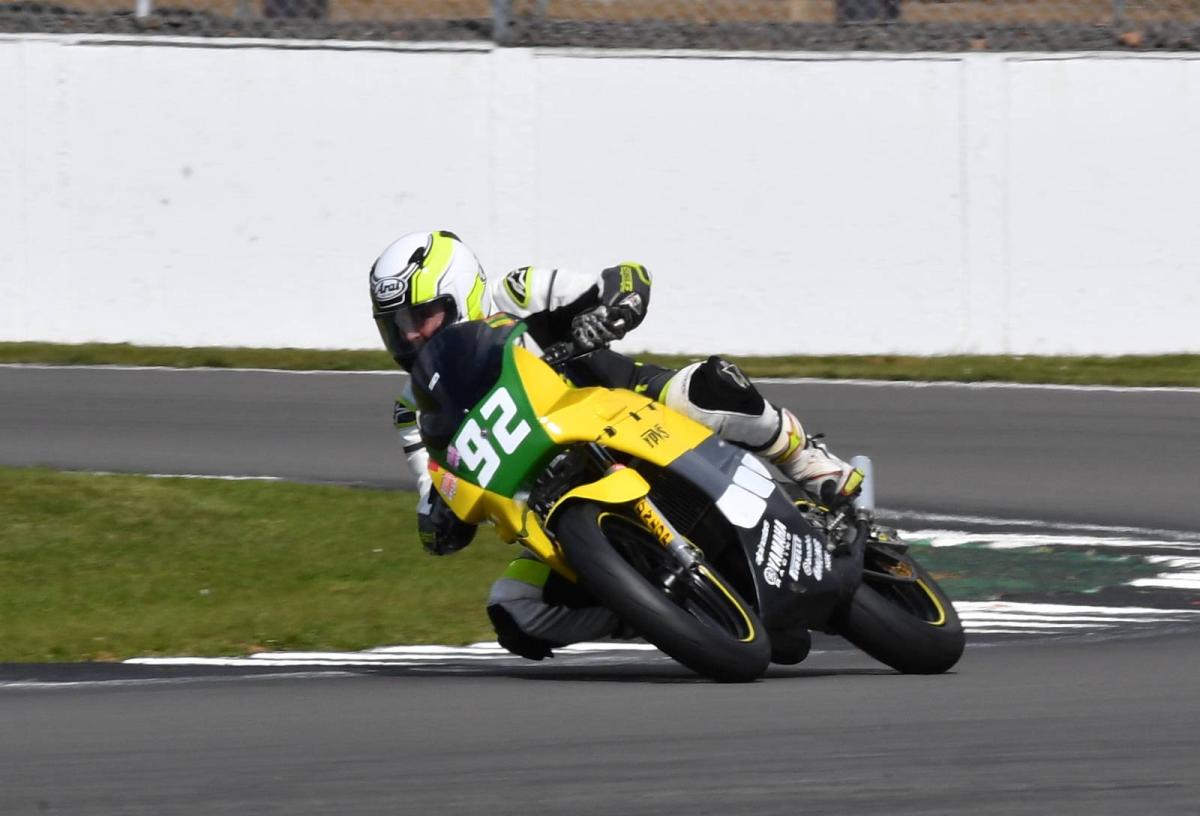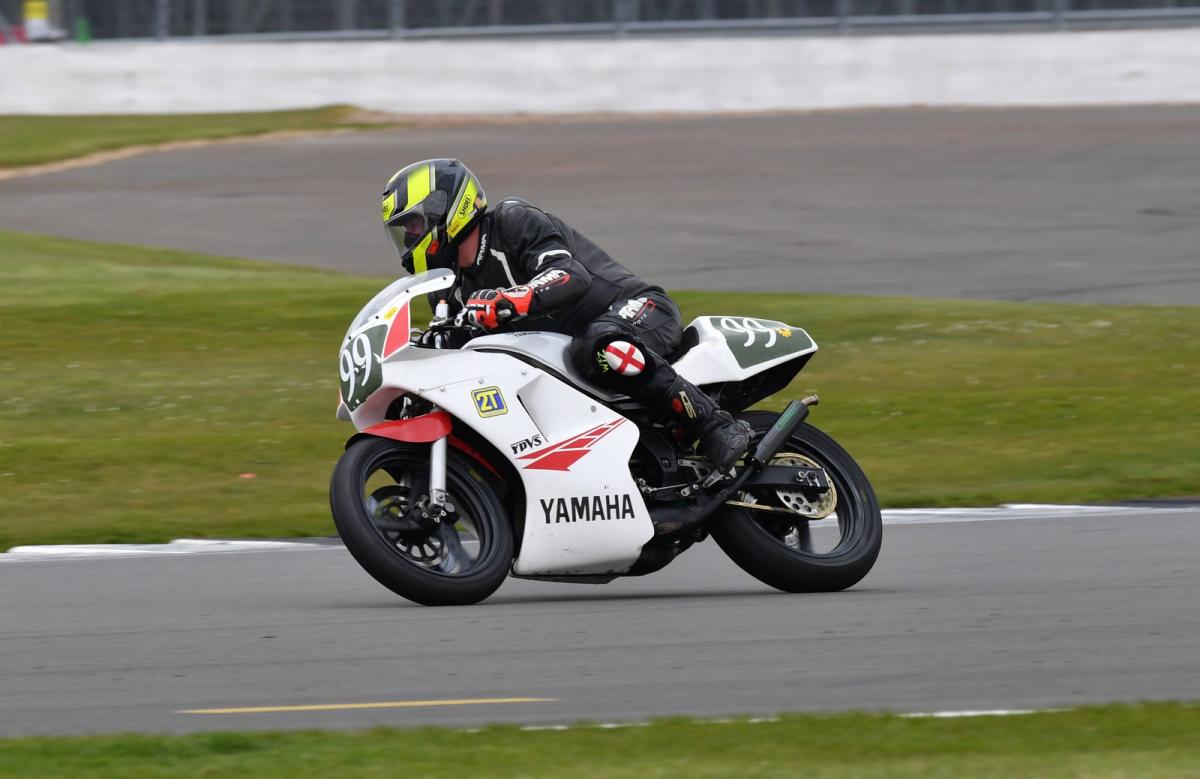 Mark Stubberfield
YPM # 333